Golf in Thailand is becoming an increasingly popular option for golfers around the world. With stunning golf courses set against some of the most beautiful backdrops imaginable, excellent weather all year round and competitive prices, it's easy to see why Thailand is fast becoming a favourite destination for golfers of all abilities. In this article, we'll take a closer look at what Thailand has to offer golfers and provide an updated guide to the best golf courses in the country.
Golf History in Thailand
Thailand has a long and rich history when it comes to golf. The first recorded game of golf in the country took place way back in 1891, when two British army officers from Bangkok played a round at Royal Bangkok Sports Club. Since then, the sport has gone from strength to strength in Thailand, with the number of courses and players increasing rapidly year on year.
Nowadays, there are over 300 golf courses spread across Thailand, with more being added all the time. Golf is enjoyed by people of all ages and abilities, from beginners to seasoned professionals, making it one of the most popular sports in the country.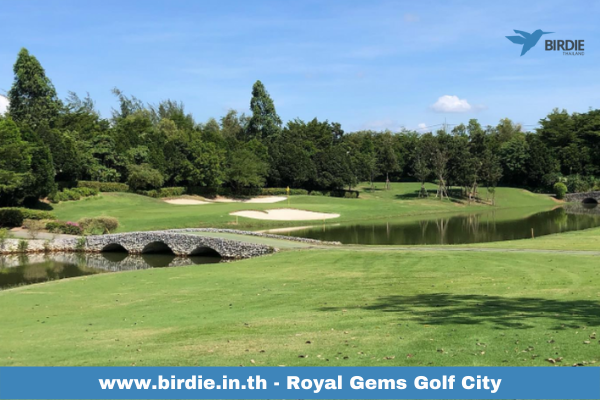 Golf Destinations in Thailand
When it comes to choosing a golf destination in Thailand, there really is something for everyone. Whether you're looking for a bustling city break with plenty of nightlife and shopping options, or a more relaxed pace of life surrounded by natural beauty, you'll find it all here.
Some of the most popular golfing destinations in Thailand include Bangkok, Phuket, Hua Hin, Chiang Mai and Pattaya. Each destination has its own unique charms and attractions, so it's worth doing some further research to find the perfect place to suit your needs.
It is worth noting that often the golf course itself determines the destination you choose as many of the Thailand golf courses are world renowned and a must play if coming to Thailand for the first time, namely (in no particular order). These are not necessarily the best golf courses in each region, just the most well known. Thailand has many great golf courses that are not well known also.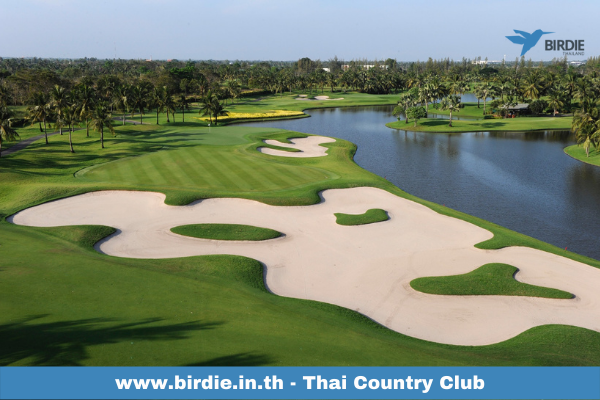 Popular Bangkok Destination Golf Courses
Thai Country Club, Bangkok
Tiger Woods played here as a 24 year old to claim the Asian Honda Classic back in 1997
Royal Gems Golf City, Bangkok
This course has replicas of the best holes in the world with the back 9 holes matching Augusta National including amen corner. Other noteworthy holes include the signature hole at sawgrass, the 17th island green
Alpine Golf Club, Bangkok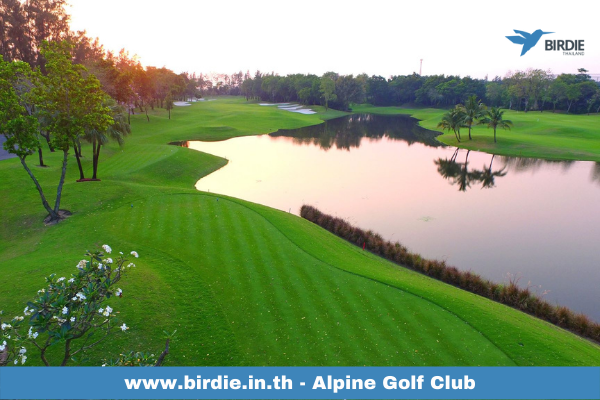 Popular Pattaya Destination Golf Courses
Laem Chabang International Country Club, Pattaya
Chee Chan Golf Club, Pattaya
Siam Country Club Plantation Course, Pattaya
Siam Country Club Old Course, Pattaya
Home to the Honda LPGA event every year since 2007. Siam Country Club is a must play on the Pattaya Golf Course circuit.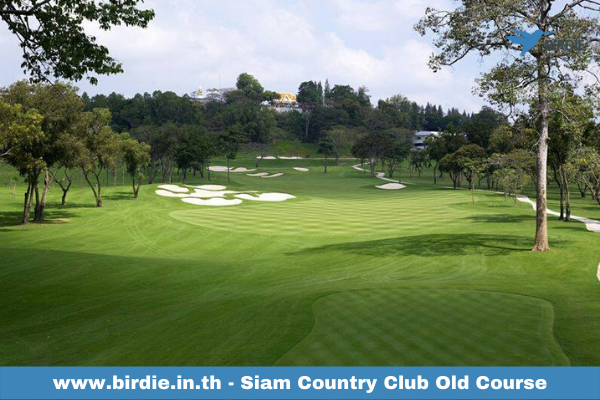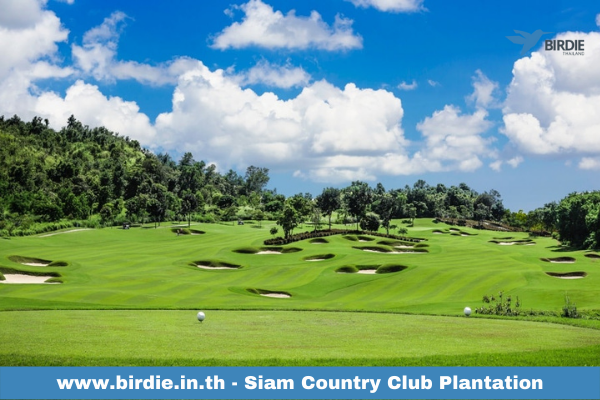 Popular Hua Hin Destination Golf Courses
Black Mountain Golf Club, Hua Hin
Golf Digest named Black Mountain one of the best 100 golf courses in the world outside the US back in 2012.
Banyan Golf Club, Hua Hin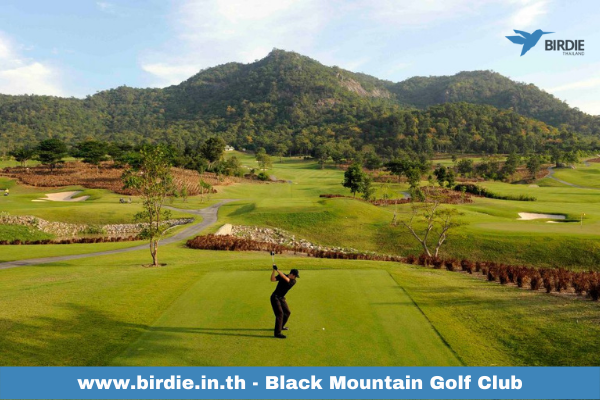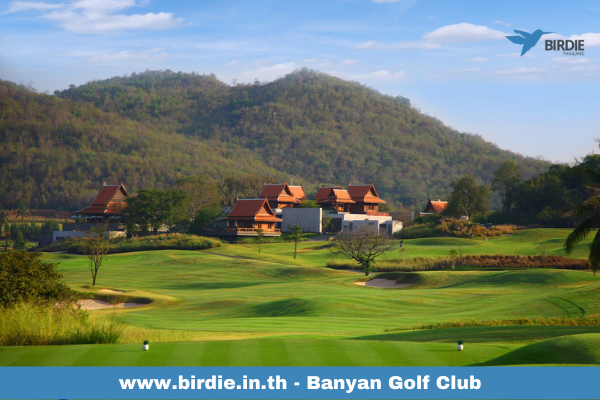 Popular Chiang Mai Destination Golf Courses
Chiangmai Highlands, Chiang Mai
Santiburi Golf Club, Chiang Rai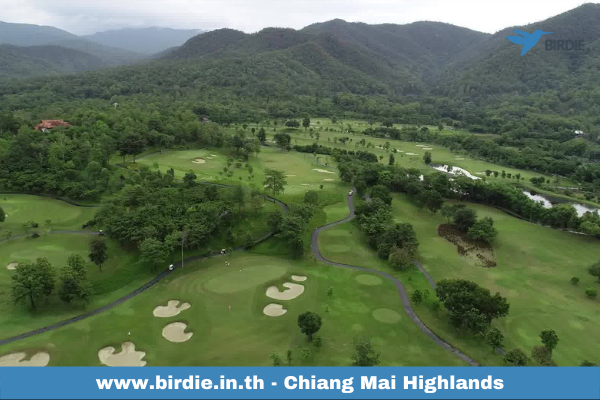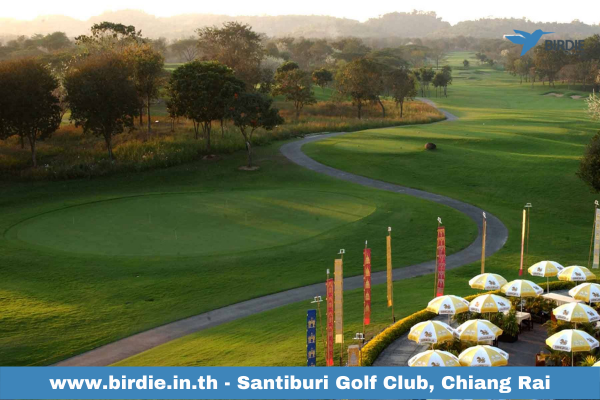 Popular Phuket Destination Golf Courses
Red Mountain Golf Club, Phuket
Blue Canyon Country Club, Phuket
Santiburi Samui Country Club, Koh Samui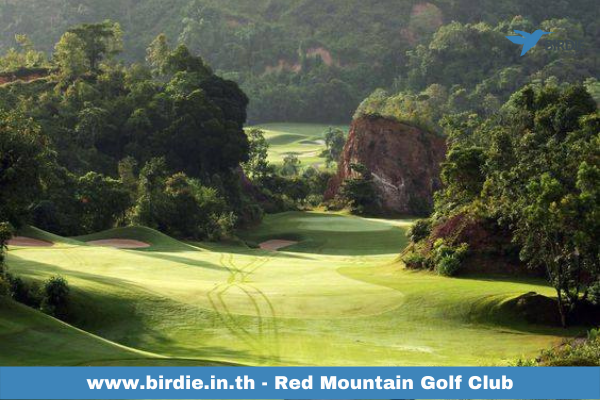 How much is Golf in Thailand?
When it comes to choosing golf courses in Thailand, there are plenty of options to suit all budgets and preferences. For those looking to experience some of the best that the country has to offer, there are world-famous golf courses such as Black Mountain Golf Club, Banyan Golf Club and Siam Country Club Pattaya. These top-end courses offer an exceptional standard of golfing, with world-class facilities and breathtaking surroundings. However, they come at a price, with green fees often exceeding 4000 baht ($120).
For those on a tighter budget, there are still plenty of great options available. Many of Thailand's smaller cities and towns have their own golf courses, which are often just as good as the more expensive options but without the hefty price tag. And with so many courses to choose from, it's easy to find one that suits your ability and budget.
You can find a comprehensive list of every single golf course in Thailand here
https://birdie.in.th/en/blog/news/comprehensive-list-of-all-golf-clubs-in-thailand-update-2022-543
The Golf Caddies of Thailand
One of the things that makes golf in Thailand so special is the caddies. In most cases, when you book a round of golf at a Thai course, you'll be assigned your own personal caddie for the day. These caddies are usually young women who are well trained and speak excellent English. They're also extremely knowledgeable about the game of golf and will often give you useful tips and advice on how to improve your game.
As well as being great company, having a caddie can also be a real help when it comes to navigating the course. Trained caddies know all the ins and outs of each hole and can often help you avoid any potential hazards like hidden sand traps. They'll also keep an eye on your clubs and balls, so you can relax and focus on your game.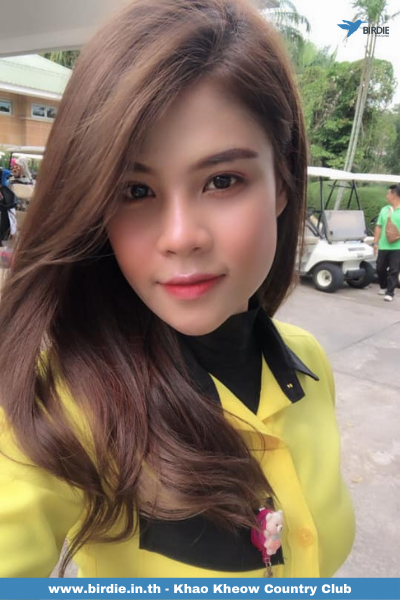 The Weather and When to Play Golf in Thailand
One of the great things about golfing in Thailand is that you can play all year round thanks to the country's tropical climate. The weather is generally hot and humid, with temperatures rarely dipping below 25 degrees Celsius.
The best time to play golf in Thailand is between November and February, when the weather is at its coolest and driest. However, this is also the peak season for tourism, so you'll need to book well in advance if you want to secure a tee time during this period.
If you're looking to avoid the crowds, March to May is a good time to visit, as it's still warm but before the wet season starts. June to October are the rainiest months, so it's best to avoid golfing during this time unless you don't mind getting wet!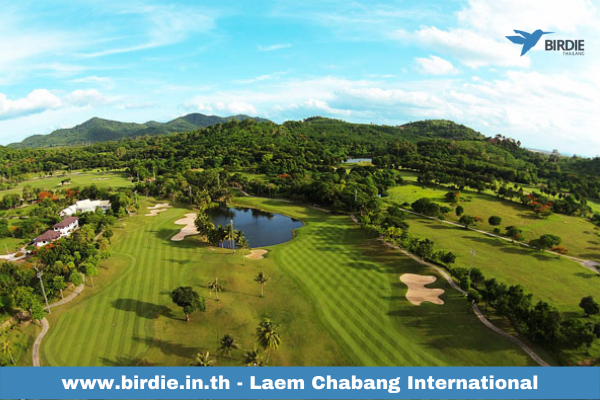 Thai Culture and Golf Etiquette
When golfing in Thailand, it's important to be respectful of the local culture and customs. Thai people are generally very friendly and welcoming, but there are a few things you should bear in mind to avoid causing offence.
One of the most important things to remember is that Buddhism is the dominant religion in Thailand. This means that you should avoid golfing on religious holidays such as Songkran (Thai New Year) and Loy Krathong. You should also dress modestly when playing golf, with clothes that cover your shoulders and knees.
It's also considered impolite to touch someone on the head, as this is considered the most sacred part of the body. And finally, make sure you take your shoes and hat off before entering a Thai temple.
Following the basic rules of etiquette will ensure you have a great time golfing in Thailand and make some wonderful memories in the process.
Booking a Golf Holidays to Thailand
If you're thinking of booking a golf trip to Thailand, there are a few things you need to know. Firstly, it's important to book in advance, as many of the country's best courses get booked up well in advance. Secondly, make sure you choose a reputable tour operator who has experience organizing golf trips to Thailand. And finally, don't forget to factor in the cost of caddies and green fees when budgeting for your trip.
So, whether you're looking to play a round or two on your Thai golf vacation or go all out and take on a world-famous course, there's plenty of options available. And with our updated guide to the best golf courses in Thailand, finding the perfect course for your next game has never been easier.
So there you have it, our ultimate guide to golf in Thailand. Whether you're a seasoned pro or a complete beginner, there's something for everyone. So what are you waiting for? Start planning your golf break today!
Thanks for reading! We hope you enjoyed this article and found it helpful in planning your next golf trip to Thailand. If you have any questions or would like help booking a tee time, feel free to get in touch. We're always happy to help!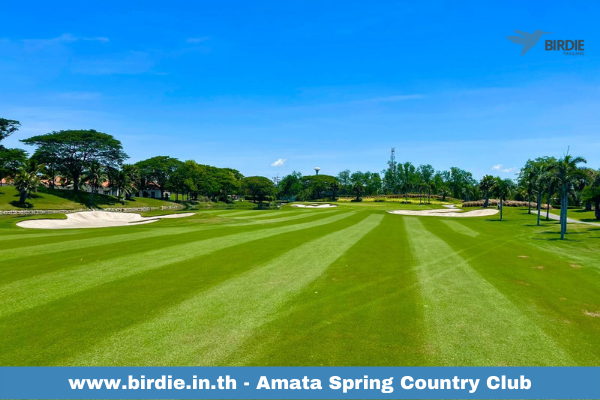 FAQ's
Is golf equipment cheaper in Thailand?
No, golf equipment is not cheaper in Thailand. In fact, it is generally more expensive than in other countries due to the import taxes. You only items you will find comparable are those that are made locally likes golf tees, golf shirts and general accessories. Golf Balls are similar prices to other countries.
Can you buy copy golf clubs in Thailand?
Sorry to disappoint but not anymore, going back 20 years you could get some really good copy clubs in most major cities but those days are long gone.
How many golf courses are there in Thailand?
As of 2022, there are over 300 golf courses in Thailand.
Do all golf courses in Thailand have caddies?
Most golf courses in Thailand will have caddies available, but it is always best to check in advance.
What is the dress code for golfing in Thailand?
The dress code for golfing in Thailand is generally smart casual. Some clubs may allow more casual attire like not being required to wear a collar but if you don't want to check with the course beforehand wear a golf shirt with a collar, tailored golf shorts and golf footwear