There's a "unofficial" rule that has taken hold among golfers. If a golfer is fortunate enough to get a hole-in-one, he will celebrate at the end of his round by buying everyone in the club a round of drinks at the bar.
A member of a local golf society recently made an ace but then called a penalty on himself, claiming he teed the ball ahead of the marker. It transpired later that this was to avoid paying for drinks after the round.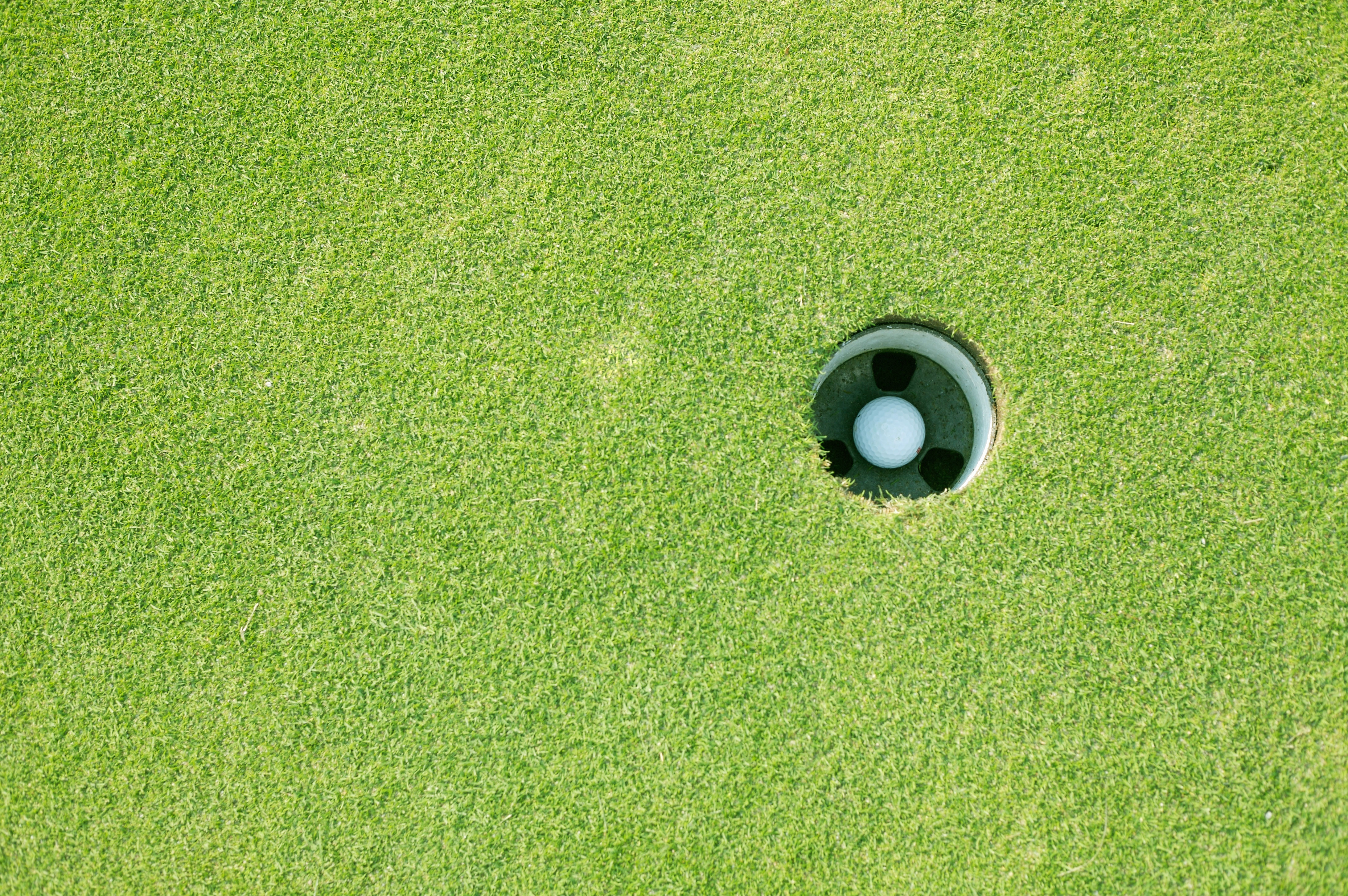 That particular day the golf society was 60 strong so a bar bill would have been upward of 5000 baht but nevertheless a cheap move. The guy in question actually went on to win the competition so it begs the question, was he allowed to call a penalty on himself?
In stroke play, if the player calls his own penalty, he receives two penalty strokes; the stroke into the hole does not count now and he must correct the error by playing again from within the teeing area (as opposed to "That's a 1 with a 2-stroke penalty for a 3"). If he doesn't correct the mistake, he's disqualified.
There are some who would have disqualified him for being such a cheap charlie but as far as the rules of golf are concerned he did nothing wrong. The advantage he gained was purely financial and not competitive.
Whether or not the player is allowed to call a penalty on himself in this scenario is up for debate. Some people would say that he gained an unfair advantage by doing so, while others would argue that there was no competitive advantage gained. At the end of the day, it's up to each individual golfer to decide what they would do in this situation but if you do make a hole-in-one, man up and get your baht out!