It's hot out there. Like, really hot.
If you're planning on hitting the golf course in the next few days, make sure you take the extreme heat into account.
Playing in these conditions can be difficult, but it's not impossible.
Here are five tips to help you play your best golf in extreme heat!
Don't underestimate the heat
It can be easy to think that you can tough it out and handle the heat, but that's not always the case.
Try to avoid too much alcohol, as those cold beers are not great in hot conditions.
Also if you are used to walking, then on a hot day book a golf cart that provides some extra shade.
When it's hot outside, and there is only a little breeze, you are basically playing on a very hot golf course, so your body temperature will rise.
Therefore your body has to work harder to stay cool and that can lead to fatigue.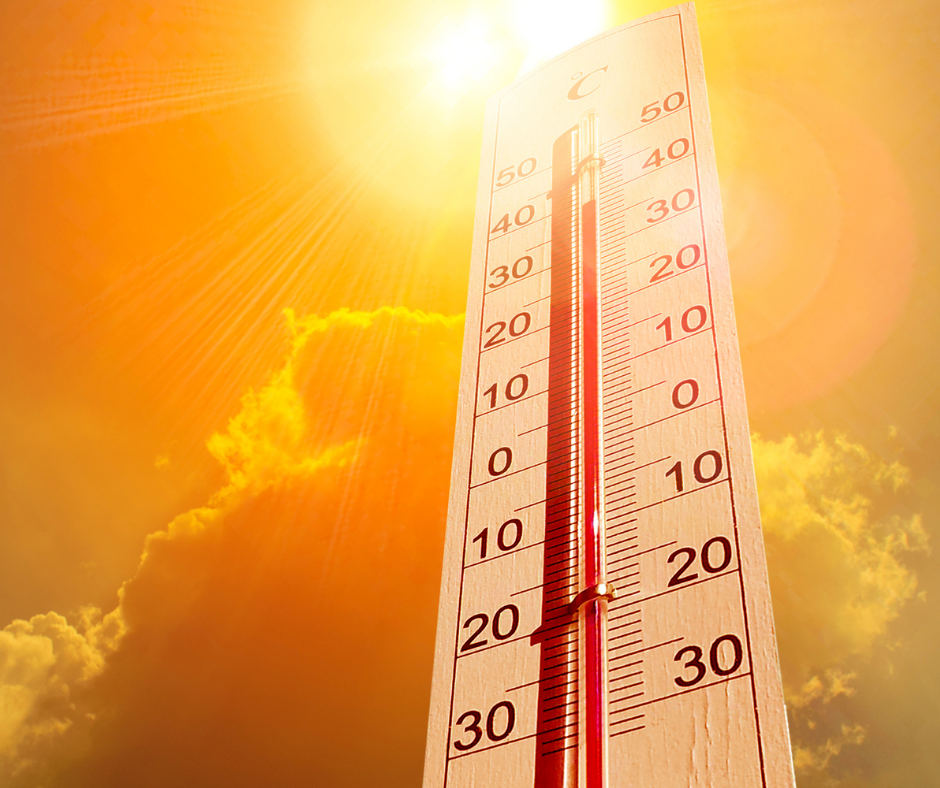 Dress appropriately
Make sure you take breaks often, drink plenty of fluids, and dress appropriately.
First make sure you are wearing some of the golf shirts that are made with fabrics that are ideal for playing golf in the tropics.
You will sweat a lot, but at least you may lose some weight after 18 holes.
Make sure you take off your golf glove after your tee shot to give your hand a chance to cool down.
Luckily many of the drinks kiosks have air conditioning, so if you are beginning to suffer from heat exhaustion, pop in there for a rest.
The group behind can always go on in front of your group.
Obviously, if you are unused to the extreme temperatures and playing golf in hot weather in Thailand, especially at midday, then get a cooling towel which will also help you to avoid heat stroke.
Sun protection
During summer golf the sun can be scorching and even if it is cloudy you will still need sun protection.
As they say mad dogs and Englishmen go out in the midday sun so try to be sensible and drink water.
Ideally, try to drink at least one bottle of water every three holes.
Some of the drinks stations sell sports drinks which can help too.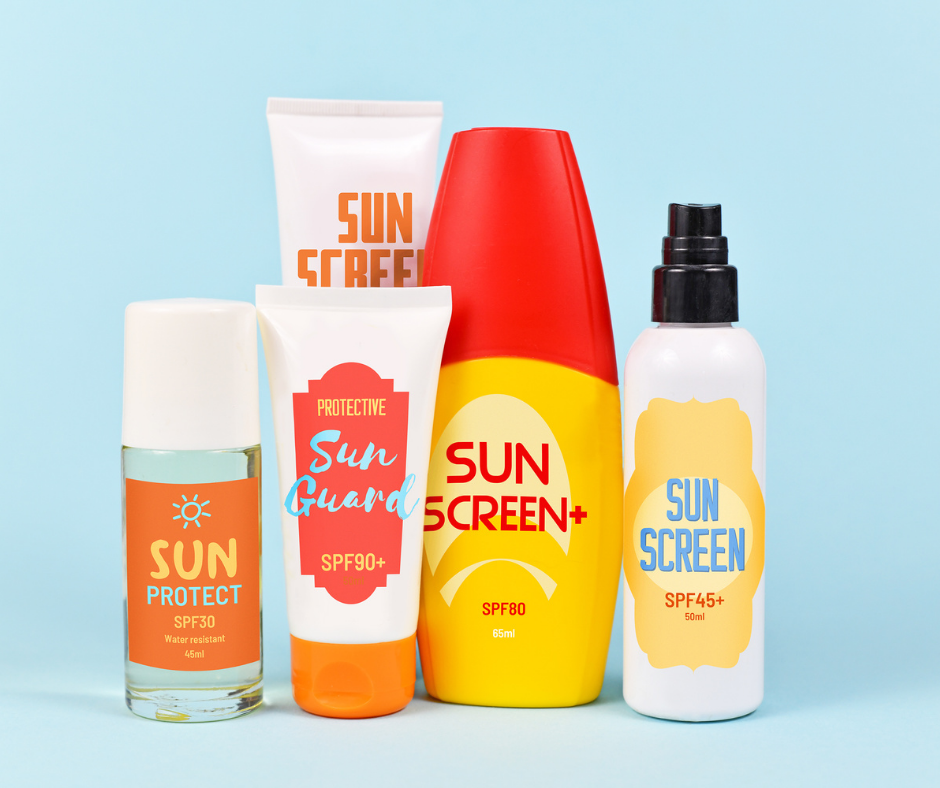 Stick to a routine
One of the best things you can do in extreme heat is to stick to a routine.
Don't try to change your game just because it's hot outside.
If you normally hit the ball well, there's no reason to start experimenting with new shots or clubs just because it's hot.
Focus on your breathing
It might sound silly, but focusing on your breathing can actually help you play better golf in extreme heat.
Taking deep breaths will help you stay calm and focused, even when the conditions are tough.
Be patient
Playing in extreme heat can be frustrating, but it's important to be patient.
Don't try to force anything and take your time making shots.
If you rush, you're more likely to make a mistake.
Use the tools at your disposal
You have paid for your thai caddie, so use him or her.
Ask them to use an umbrella to shade you, especially when around the greens.
Also ask them for a wet towel, and even ask them for cold water. Most golf carts have an ice box which can be handy on a hot day.
They are in your employ, so use them as much as you can to help you beat the heat and concentrate on your game.
Another trick to keep your body cool is to put a cold towel under your golf cap.
When you finish your round most golfers rush off, but if you are sensible you will head for the locker rooms.
Most golf course locker rooms have cold showers, which after playing golf in hot weather is the best way to reduce your body temerature and stay cool.
Then you can go to the club's bar for a well deserved cold beer.
These are just a few tips to help you play better golf in extreme heat.
By following these guidelines, you'll be able to stay cool, focus on your game, and enjoy the challenge of playing in tough conditions.
Good luck!