If you're thinking of becoming a member of a golf club in Thailand, you may want to think again.
While it may seem like a great idea at first, there are several reasons why these memberships aren't really worth the money and not what you may expect.
In this blog post, we will discuss some of the main reasons why golfers like golf club memberships and why these reasons don't apply so much in Thailand.
Keep reading to find out more!
Reason 1 - Price
Saving on green fees is the main reason why golfers like to join a golf club. If you play golf 3-4 times a week then it can make financial sense.
But have you ever worked out exactly how many times you would need to play for it to make financial sense?
If you are on an unforgettable asian golf holiday then it is better to get a temporary membership with a local golf society, or avoid the high season
You are only saving the greenfee after all, and a lot of golf clubs in Thailand during the low season, their green fees are actually less than the caddie fee.
You also need to add in the transfer fees too which often increase year over year
Reason 2 - Prestige
Another reason golfers join golf clubs is for the prestige and status that comes with being a member.
I don't believe this rings true in Thailand, as it may in other parts of the world.
Does anyone in Pattaya really think differently of you if you are a member of Siam Country Club?
Probably not but they would think differently if you had a golf club membership and were a member of say a prestigious member's course and well known course like Wentworth or Sunningdale.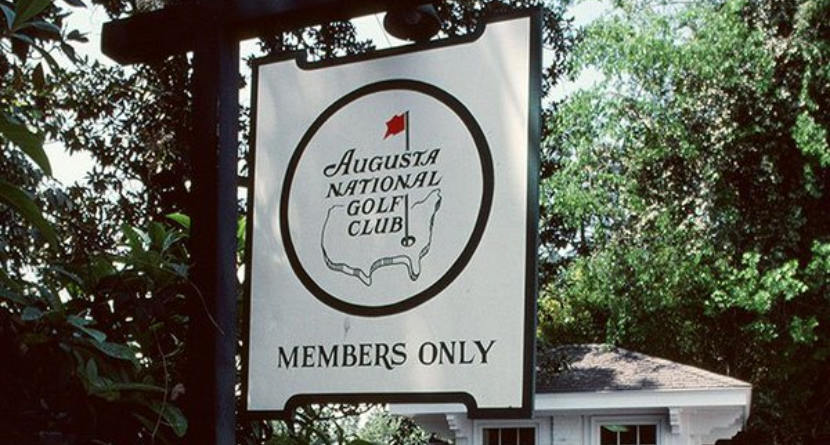 Reason 3 - Convenience
Another big reason golfers like to join clubs is convenience.
Golfers love the convenience and nothing beats a short drive to your local club followed by a round of golf and then back home in time for lunch.
The convenience of being close to golf club just isn't the case in Thailand the majority of the time in Thailand.
If in Bangkok there is nothing convenient about getting to the golf course and in Pattaya most of the clubs are 30 minutes away from where people live.
Reason 4 - Friendliness
Golf clubs are generally a very friendly place.
People join clubs to make friends and socialize.
It's a great way to meet people with similar interests.
And because golf is such a social sport, it's easy to make new friends on the course.
Golf clubs provide a great environment for meeting new people and making lasting friendships.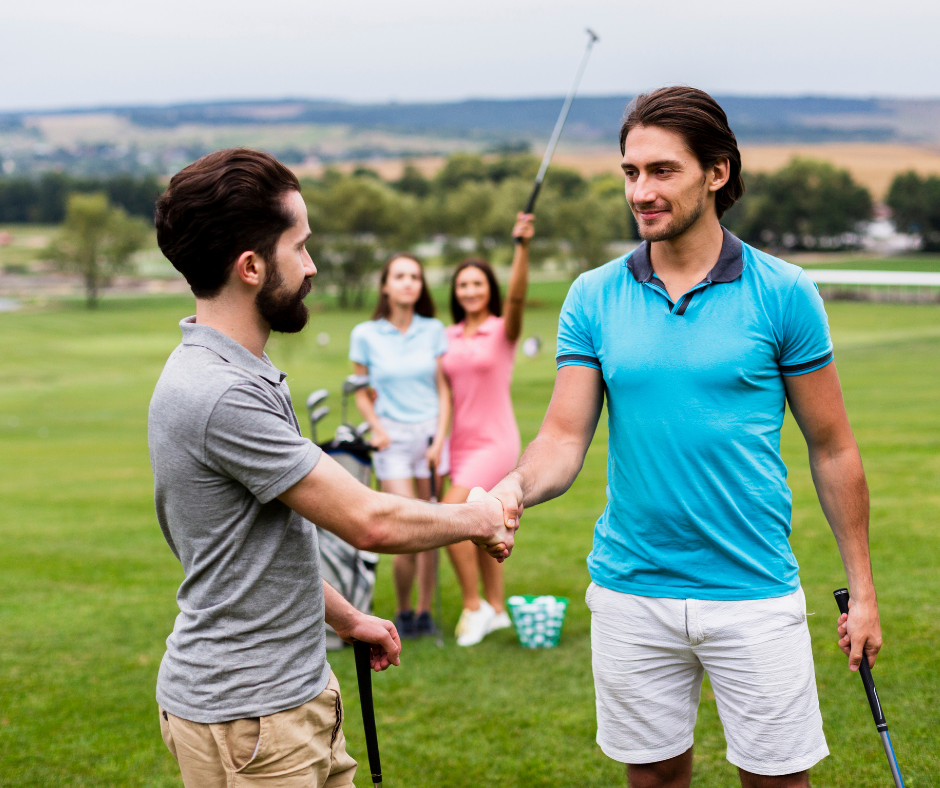 Reason 5 - Golf Handicap
Another big reason golfers join clubs is to get a golf handicap.
To get an official handicap in the US or in Europe you must be a member of a golf club.
In Thailand this isn't the case, because all clubs do not have the ability to issue handicaps.
Reason 6 - Facilities
Golf clubs usually have very nice facilities usually created by well known golf course architects offering a very tough challenge .
Most clubs have a clubhouse with a pro shop, locker rooms, a driving range, and a restaurant or bar for everyday member use.
Some clubs also have a swimming pool, tennis courts, and other amenities.
The facilities at golf clubs are one of the big reasons people join.
In Thailand anyone can pay to use the facilities at a thai golf course, often at the same rates as membership prices.
There are no exclusive facilities with the exception a few a members lounges.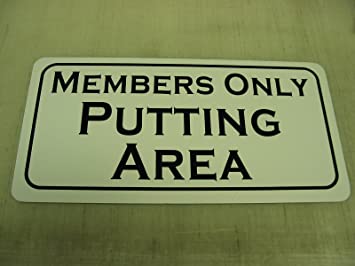 Reason 7 - Members Only Competitions
Another big reason to join a golf club is to compete in members-only competitions.
These are tournaments open only to members of the club.
They're a great way to meet other members and test your skills against some stiff competition.
There are members events in the Thailand golf clubs, but normally annually and not monthly.
Not really a reason to join a country club or other courses for that matter.
Reason 8 - Reciprocal Rights
Many golf clubs have reciprocal rights with other clubs.
This means that members can play at other clubs for a reduced fee or sometimes even for free.
This is a great benefit if you travel often or have friends who belong to other clubs maybe at a world renowned american society for example.
Some of the central Bangkok or Hua Hin clubs may have reciprocal membership with overseas courses.
There are no reciprocal rights with any of the golf club memberships in Thailand that I know of.
Now it isn't really that golf memberships in Thailand are a bad idea, it is more that there is very little need to purchase one. It is not the same as you would find in many other countries so ask around before you commit.
In summary, the main reasons golfers join clubs are for the green fee discounts, convenience, and friendliness. But in Thailand, these reasons don't really apply. So unless you are looking for prestige or to join members-only competitions, you might want to think twice before joining a club here.
Do your research and ask around before making a decision. And if you do decide to join a club, be sure to shop around and compare pricing.
There are many different options available, so take your time and choose the one that's right for you.
Thanks for reading!
I hope this has helped answer some of your questions about golf memberships in Thailand, whether to join a city club-like Thai Country Club or perhaps a country club instead.
As always, if you have any questions or comments please feel free to leave them below