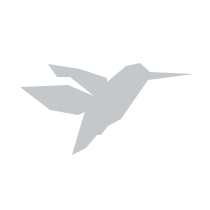 Neil Smith
26/07/2021
Score: 122
Handicap: 23.4
| | |
| --- | --- |
| Overall | |
| Value for money | |
| Conditions | |
| Layout | |
| Caddies | |
| Drink stops | |
| Clubhouse | |
| Difficulty | |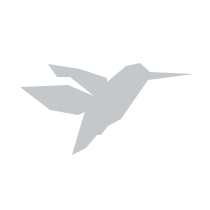 Jay Babin
25/07/2021
Score: 102
Handicap: 19.4
| | |
| --- | --- |
| Overall | |
| Value for money | |
| Conditions | |
| Layout | |
| Caddies | |
| Drink stops | |
| Clubhouse | |
| Difficulty | |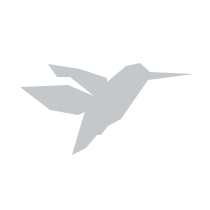 James Federspiel
13/03/2021
Score: 98
Handicap: 18.6
I liked:
When I left the course.
Needs to improve:
Fairways were overrun with crab grass, greens were not cut or rolled. Saw at least 4 six balls groups....the first diving range that had "wrinkles" in the mats.
| | |
| --- | --- |
| Overall | |
| Value for money | |
| Conditions | |
| Layout | |
| Caddies | |
| Drink stops | |
| Clubhouse | |
| Difficulty | |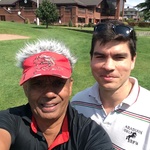 ashley taylor
26/02/2021
Score: 82
Handicap: 15.1
The Isle of Emerald
I liked:
The course is surprisingly challenging although on first sight it looks quite straight forward. I would use a description I have heard others use that I believe is most appropriate and fair it is unforgiving. The outstanding single aspect of this course is the level of hospitality and service. The best I have experienced in Thailand and mostly down to the Caddy team.
Needs to improve:
It is at the very start of a major upgrade and I am sure all of the suggestions I would give here are in the pipeline for improvement. The only thing i hope they leave alone is the original Clubhouse. It has a wonderful feel to it ever though it is old and falling apart in places. The service at the Clubhouse is excellent.
| | |
| --- | --- |
| Overall | |
| Value for money | |
| Conditions | |
| Layout | |
| Caddies | |
| Drink stops | |
| Clubhouse | |
| Difficulty | |