Golf in Chiang Mai
If you're looking for a great golfing experience, Chiang Mai is the place to be! With its lush green golf courses and stunning mountain views, you'll feel like you're in paradise. Here are our top 5 picks for the best golf courses in Chiang Mai:
Golf Courses in Chiang Mai
Golf in Thailand is often claimed to be too hot to play, but if you go during the northern winter, around January and February, it gets quite chilly. This is truly ideal weather for golf, with several lovely golf courses available. Chiang Mai is a popular destination among both locals and tourists, so if we had to pick one thing, we would be shocked that there aren't more golf courses in the area.
Alpine Golf Resort
The Alpine Golf Resort Chiang Mai is a 450 rai golf resort located in the center of the San Kampaeng natural forests, surrounded by magnificent mountains. It's without a doubt one of Chiang Mai's top golf courses for its natural beauty.
The breathtaking landscape that inspired the course's design was drawn from the stunning hills on its horizon. You're surrounded by nature at her finest, whether you're on any part of the course: magnificent lush green from the surrounding woods - which include a diverse collection of trees including golden teakwood, Dipterocarpus Alatus, and many more - or along with one of Bermuda's many creeks.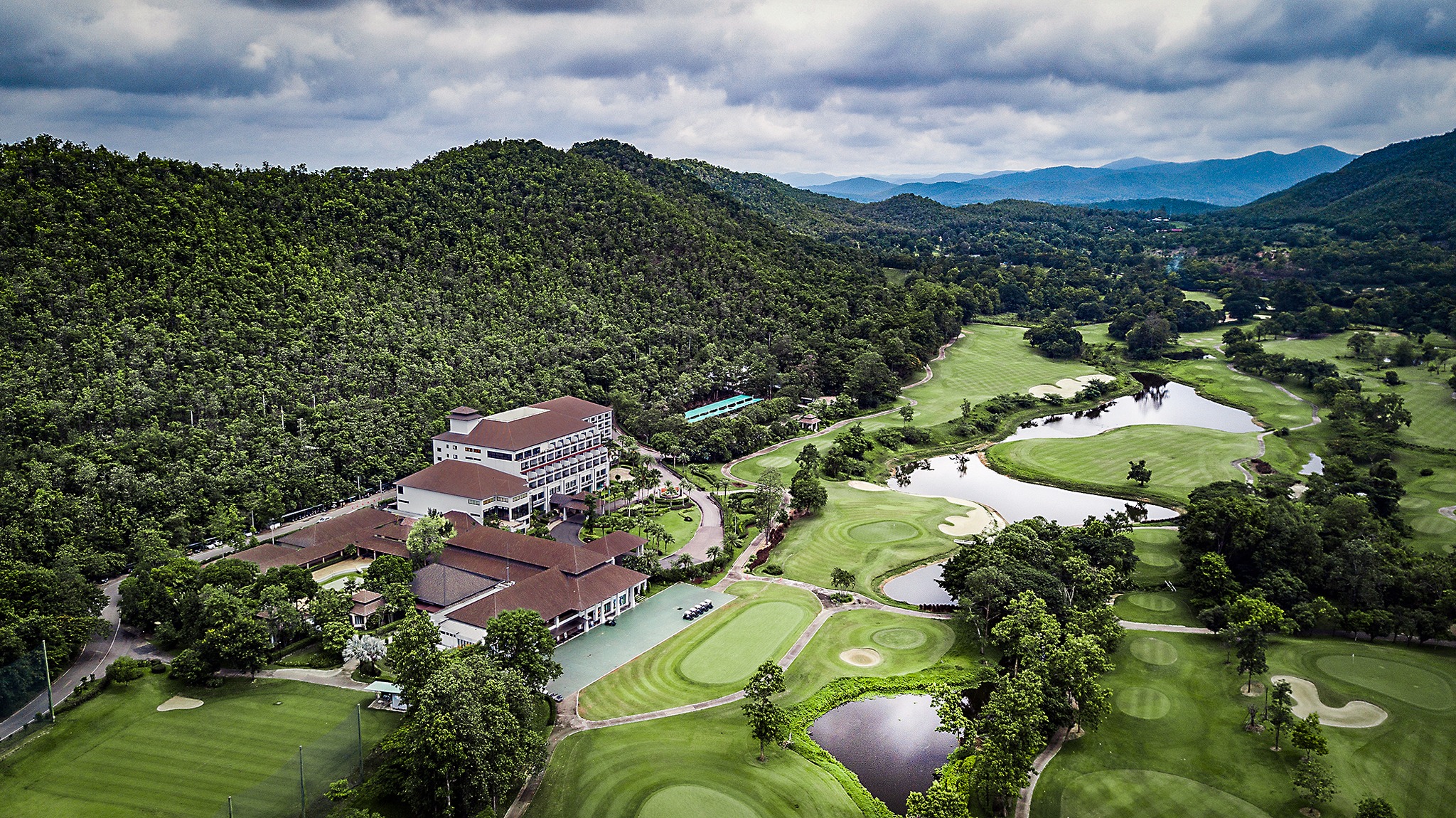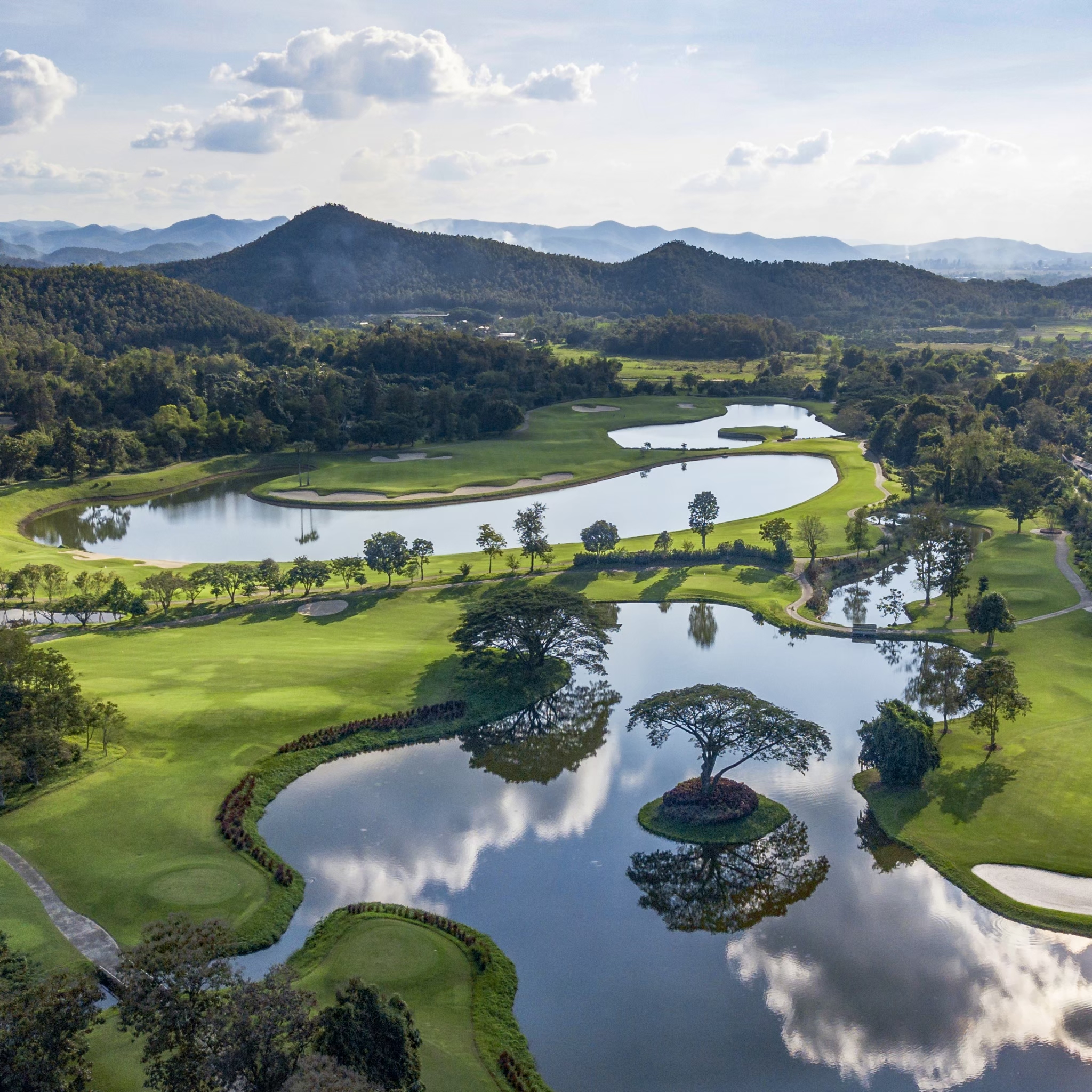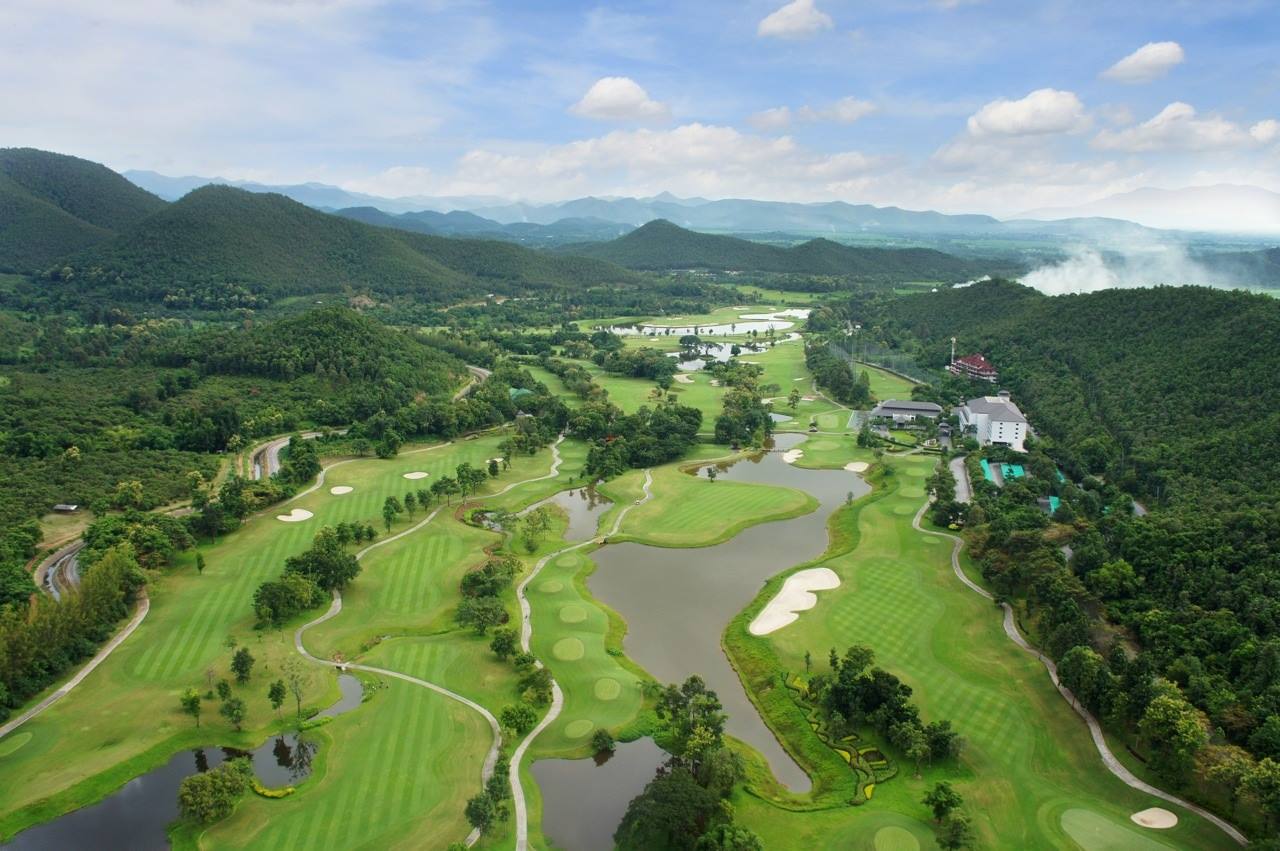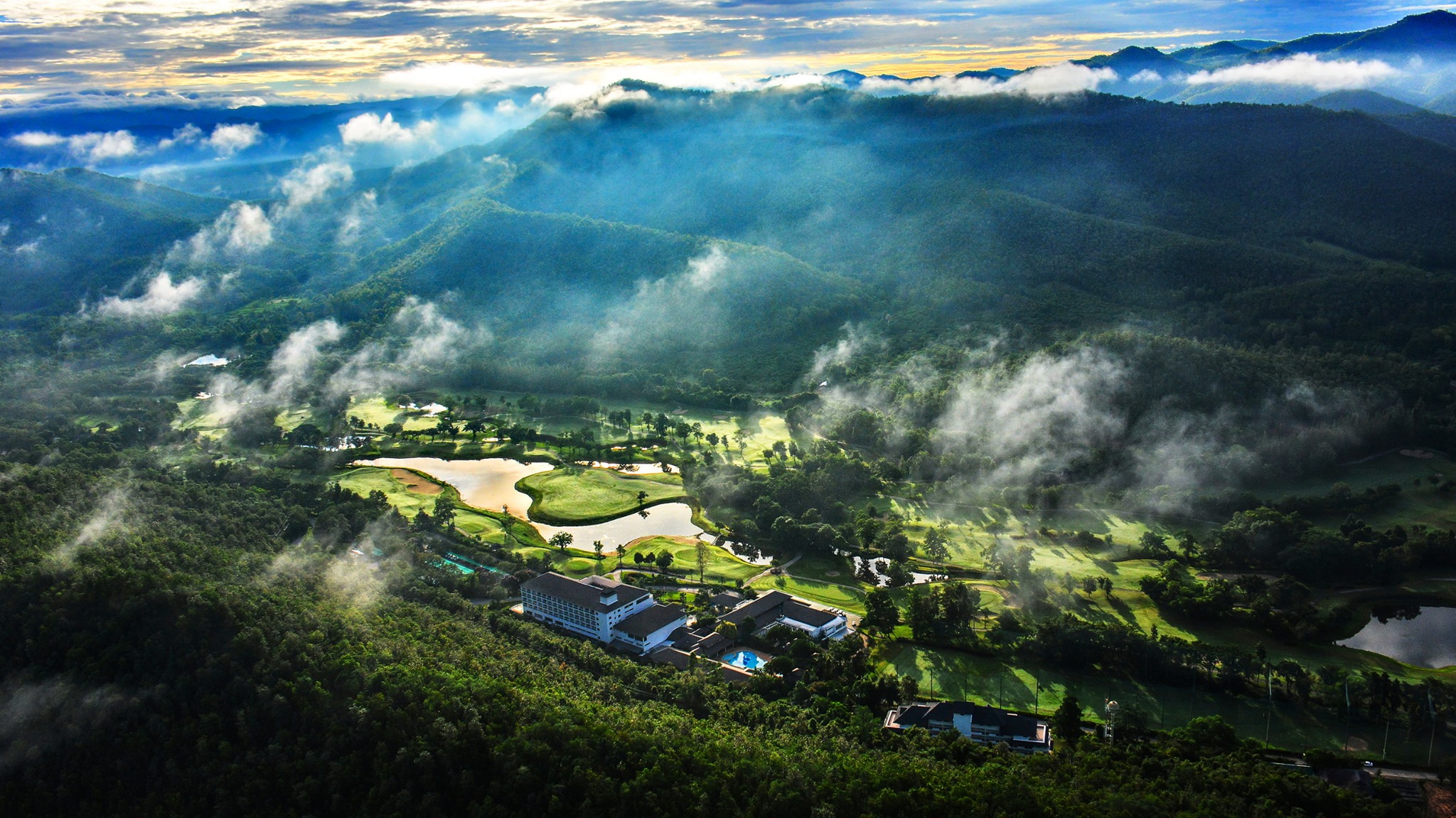 Chiang Mai Highlands Golf and Spa Resort
Designed by Mr. Lee Schmidt & Mr. Brian Curley of Schmidt-Curley Design Inc., Golf Magazine's Architects of the Year in 2011, Chiang Mai Highlands received the accolade "Best Value For Money Golf Course in Asia" from Asian Golf Monthly in 2013.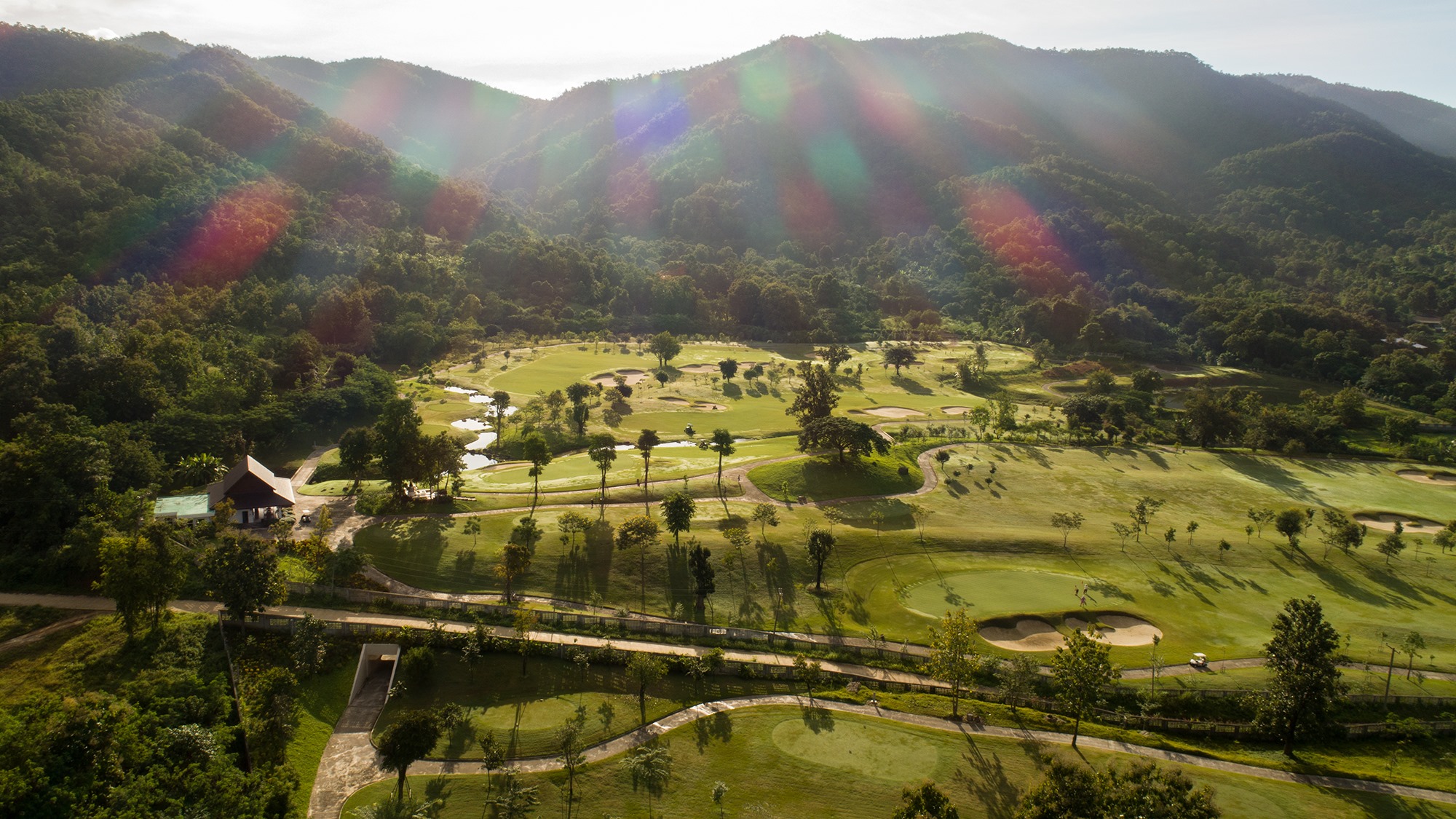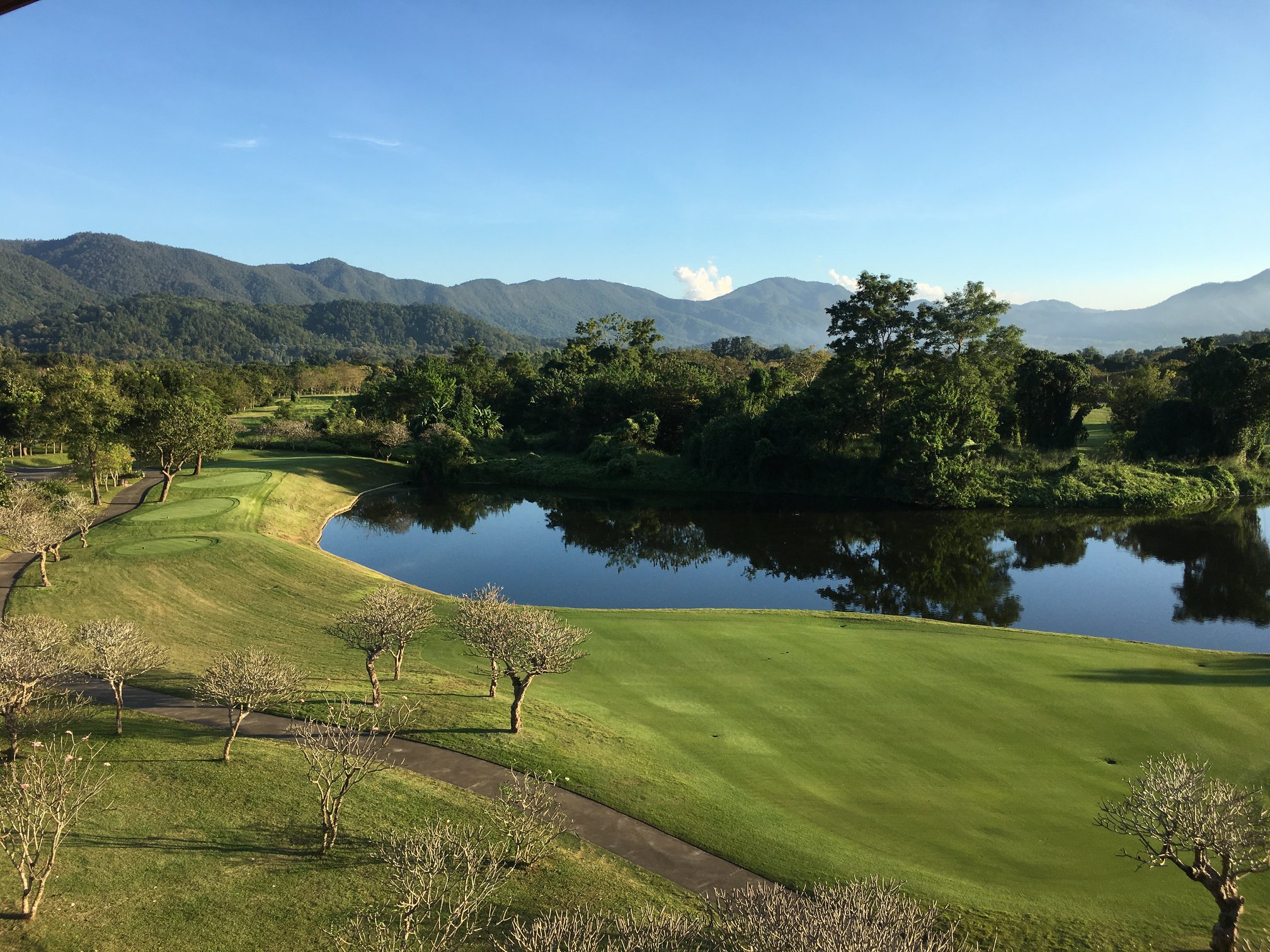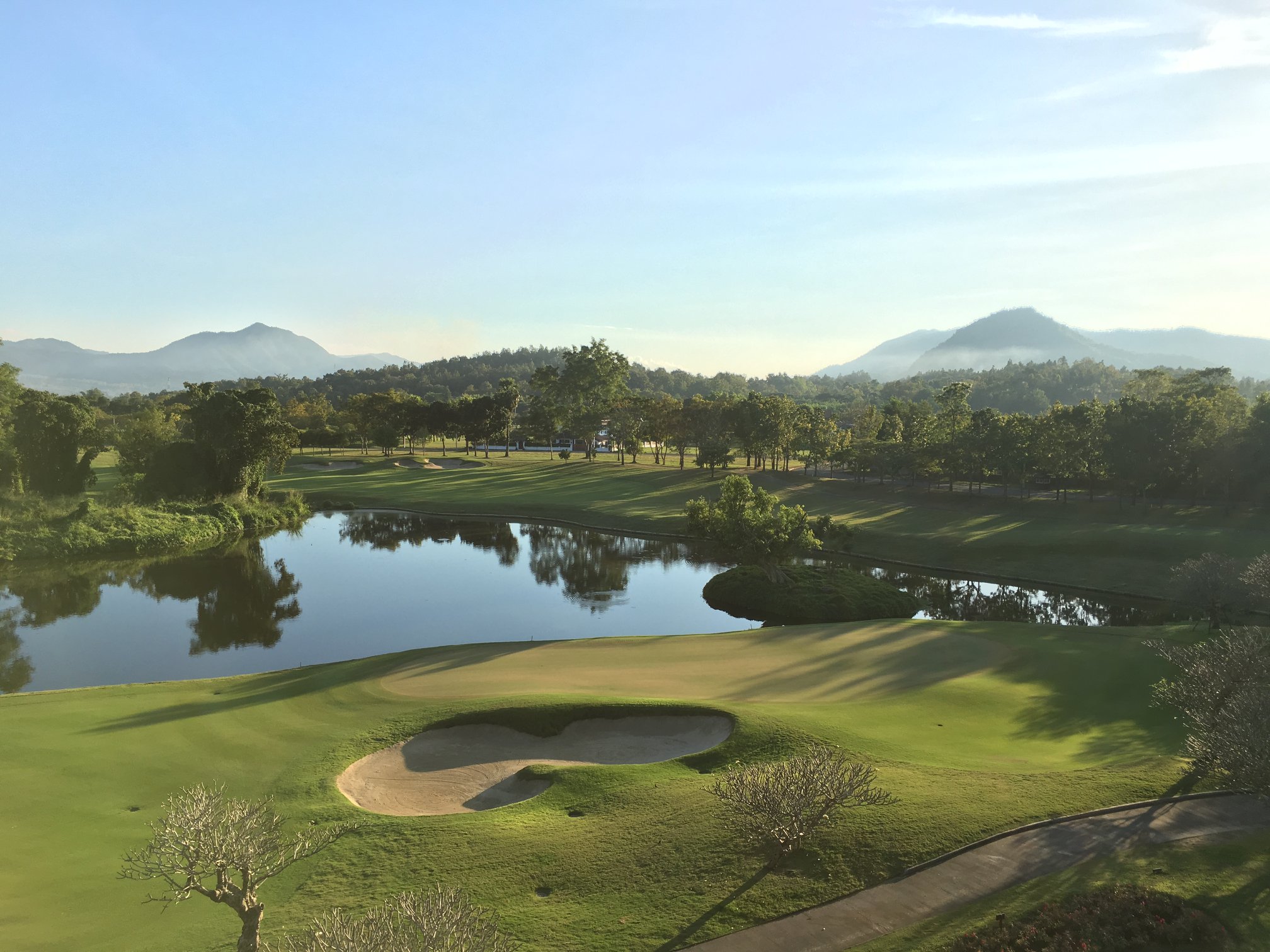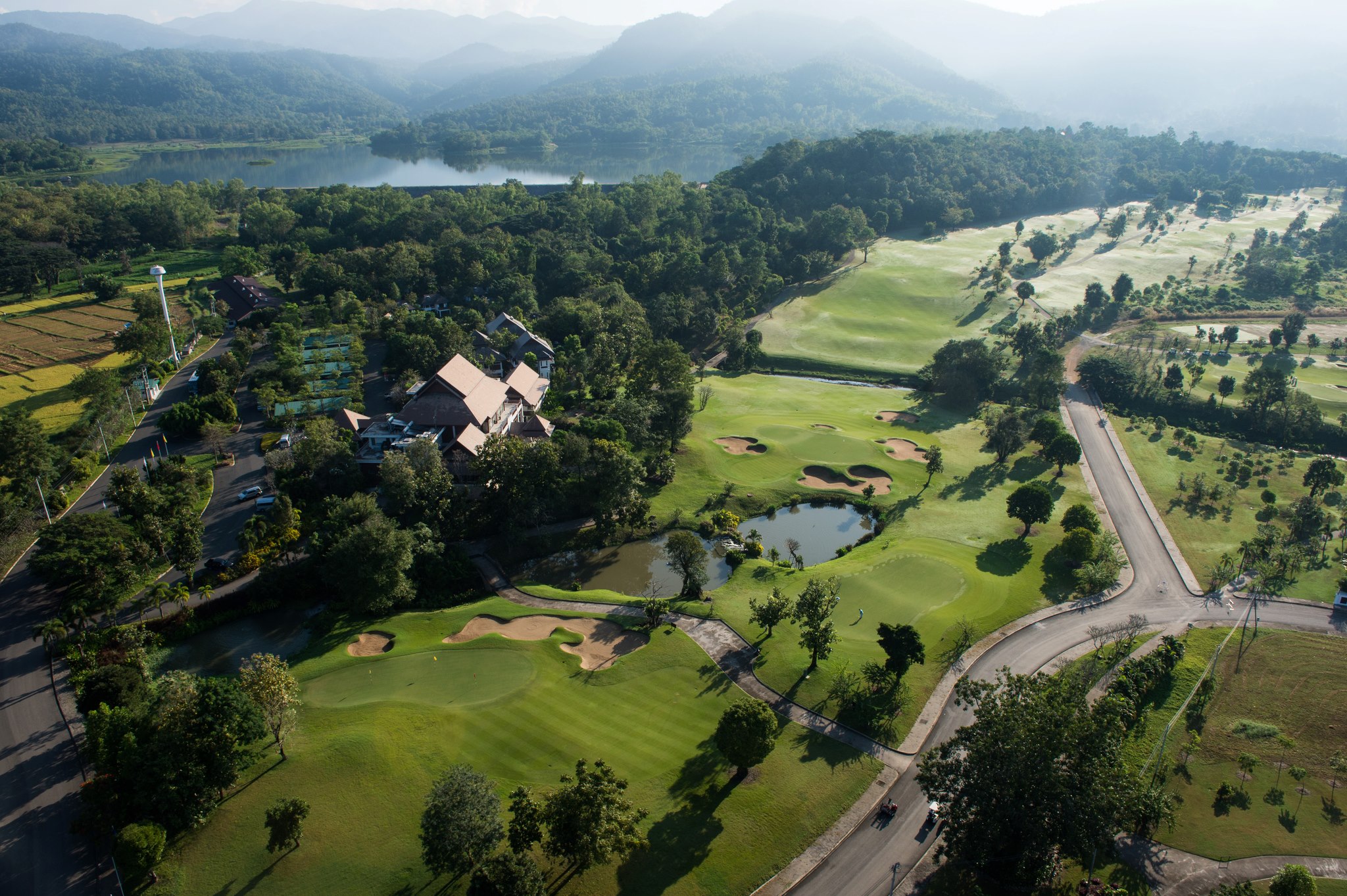 Summit Green Valley Chiang Mai Country Club
The Summit Green Valley course, designed by Dennis Griffiths, the same architect as Thai Country Club in Bangkok, is one of Chiang Mai's finest-kept secrets. Summit Green Valley is located in the lowlands and is only 20 minutes from Chiang Mai's center. Hundreds of palm trees line the course, providing beautiful views of the surrounding mountains. This is the second golf course in the Green Valley group; it is preceded by Bangkok's The Lakes at Lumphini Park Golf Course.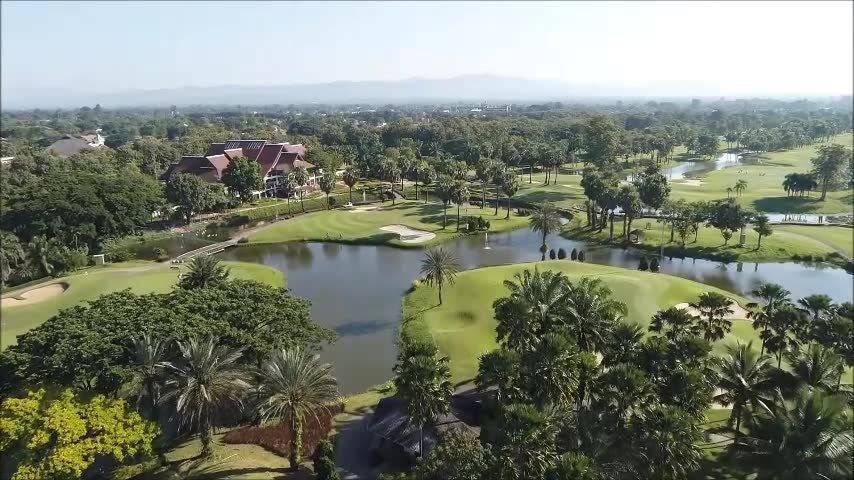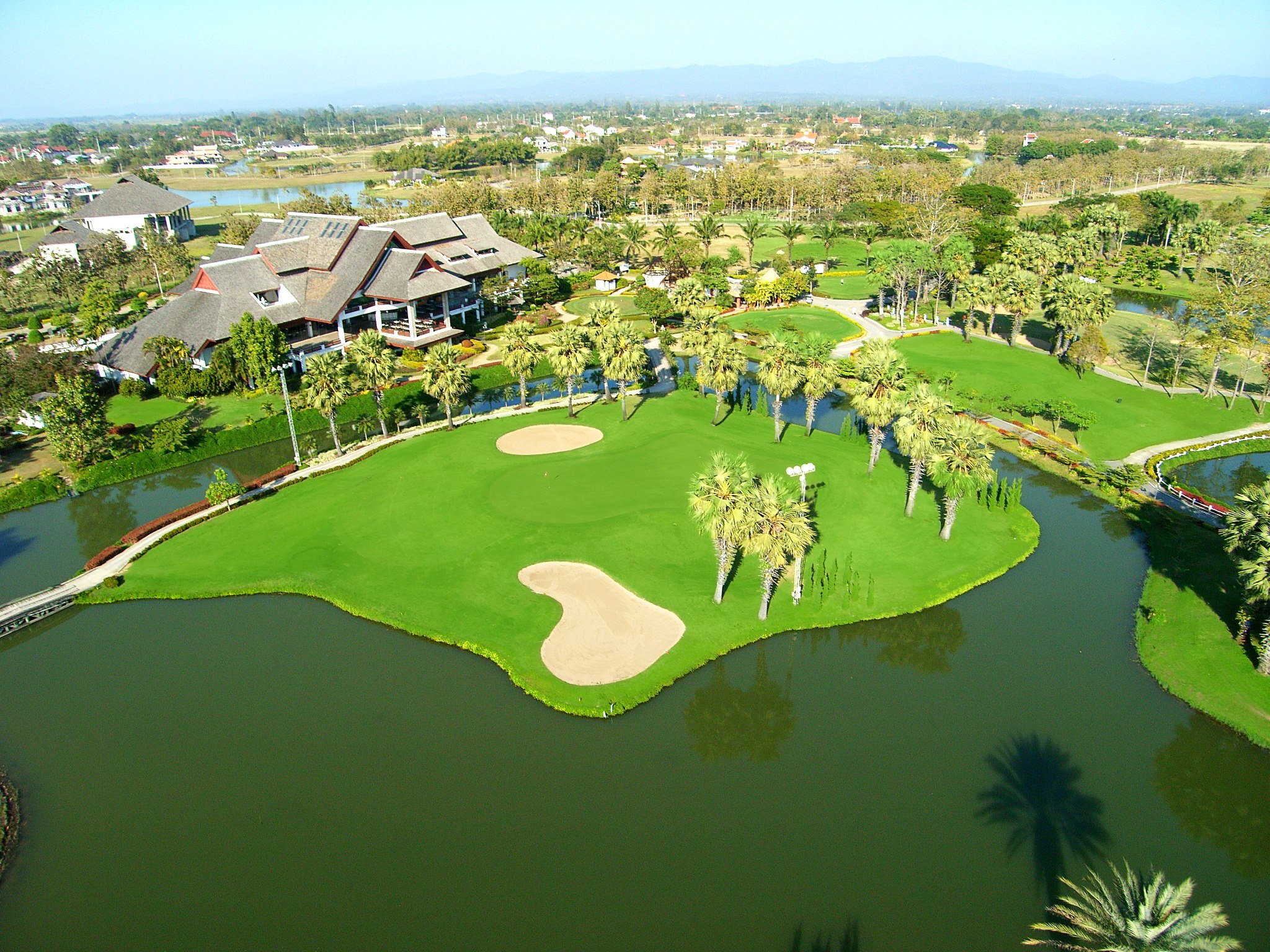 Gassan Legacy Golf Club
Gassan Legacy Golf Club is Thailand's biggest golf course with three 18-hole courses spread across several beautiful locations with magnificent views. Gassan includes three difficult 18-hole golf courses that are set among a variety of lovely settings with stunning views. Offering a variety of options to cater to all levels of players.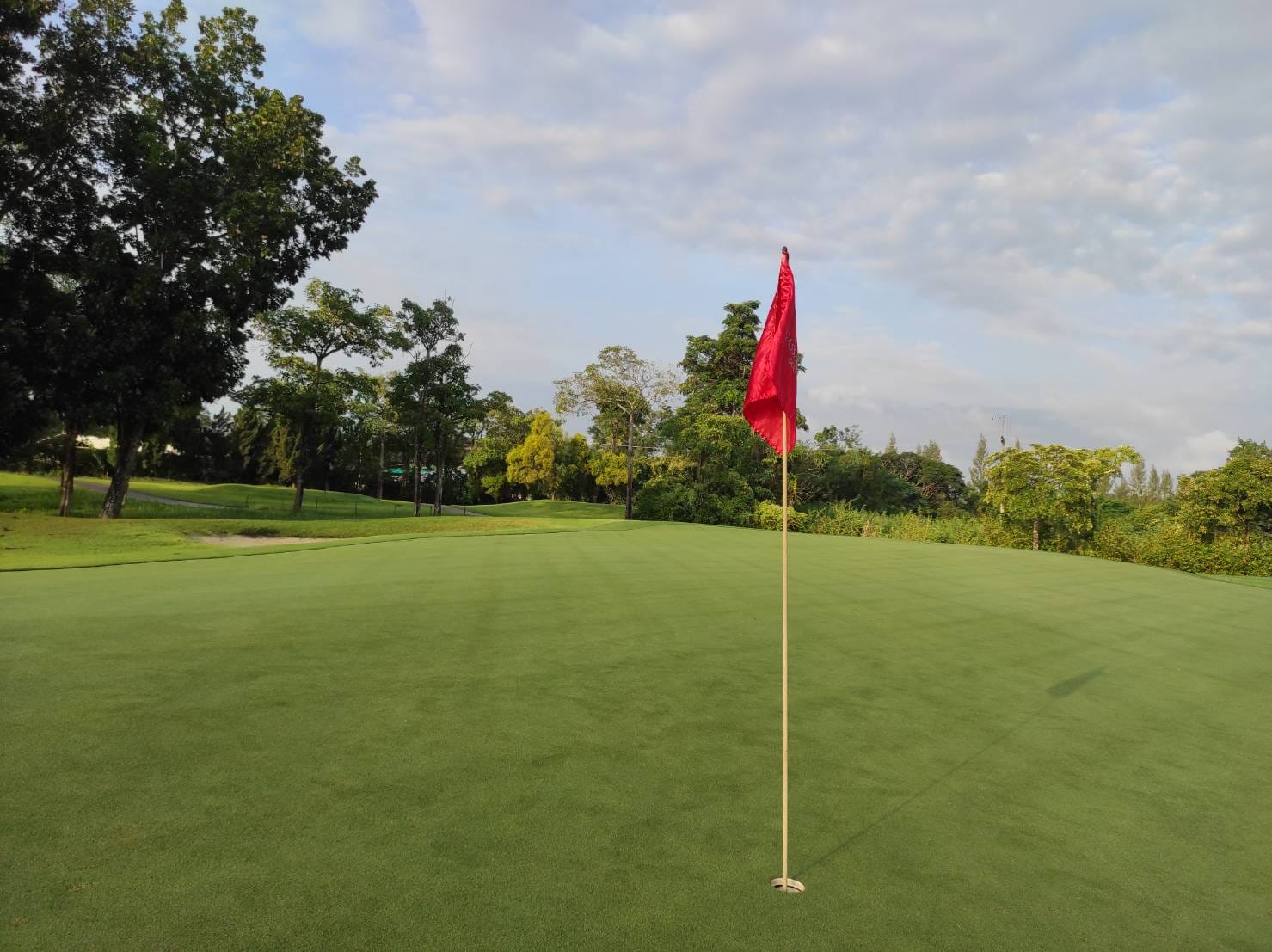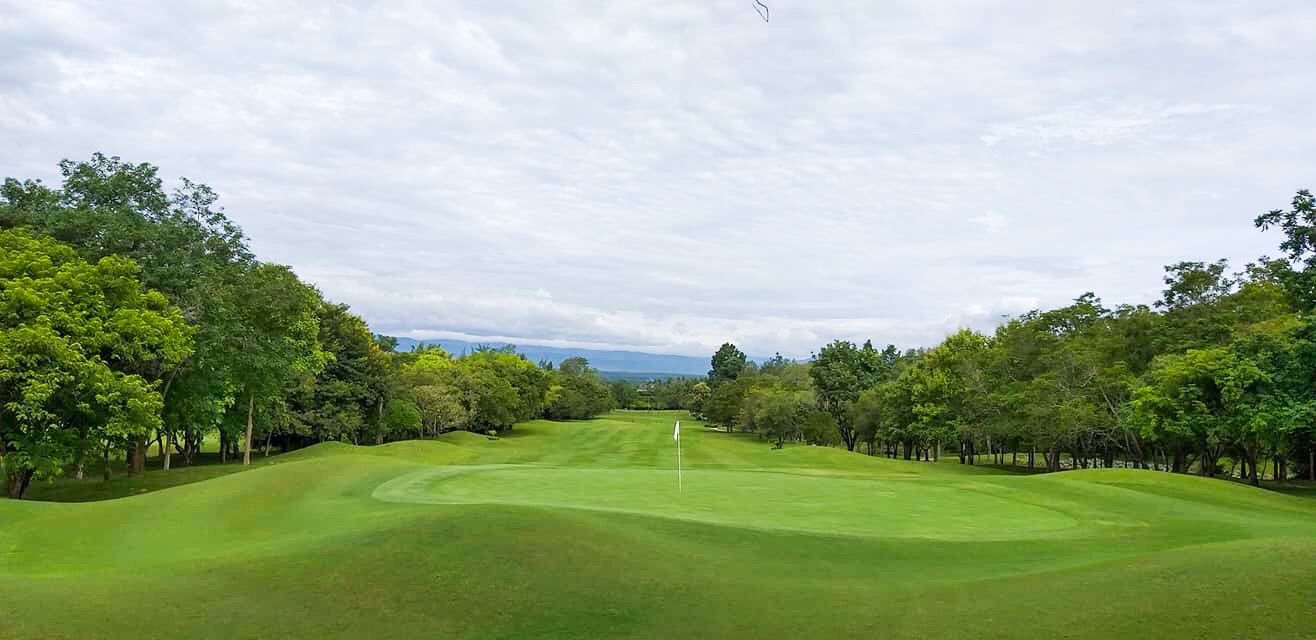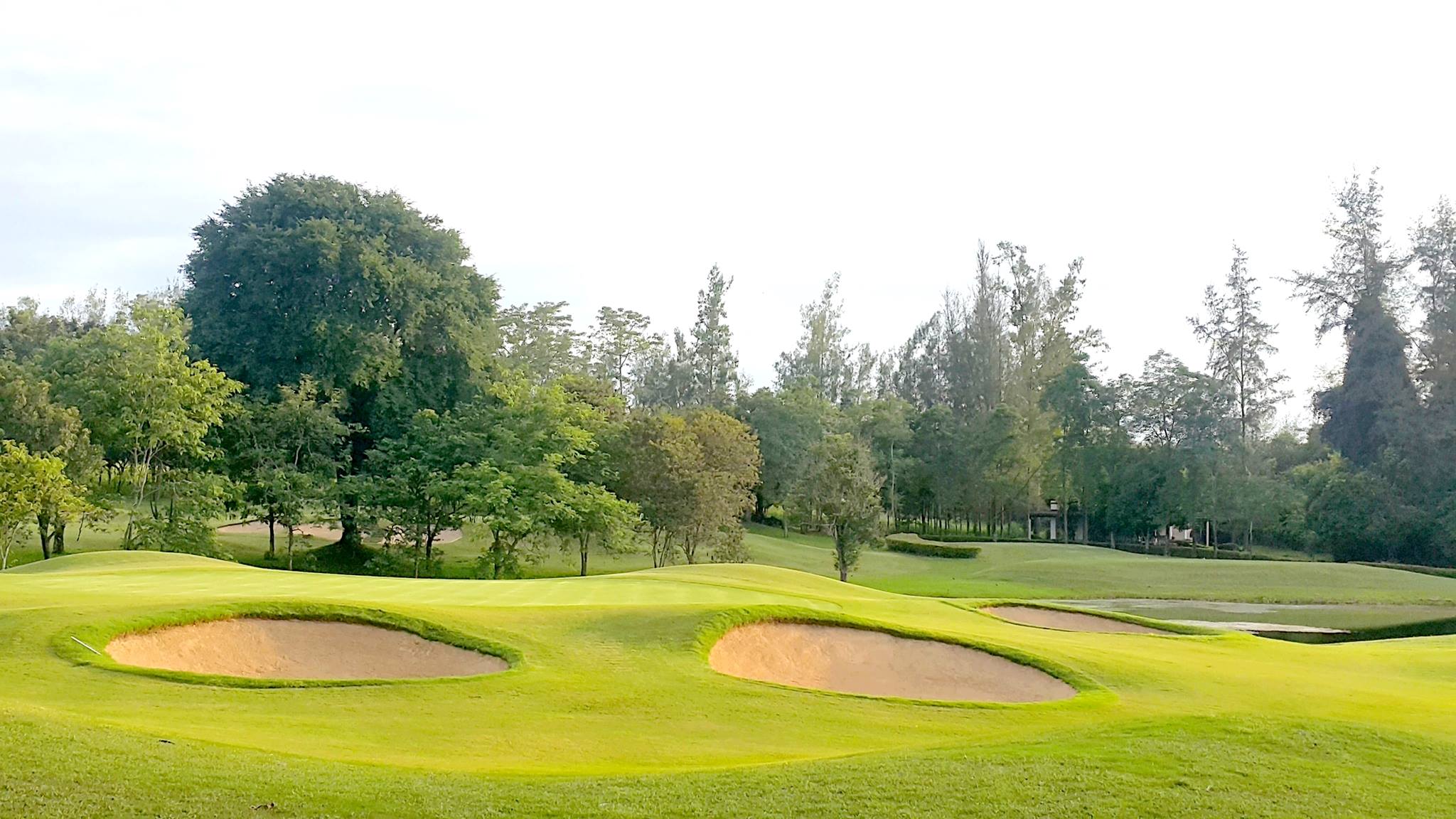 Royal Chiang Mai Golf Club and Resort
The Royal Chiangmai Golf Resort reflects the traditional aspects of Northern Thailand where family values are cherished. RCMGR is a peaceful retreat for the whole family with plenty of recreational facilities other than Golf.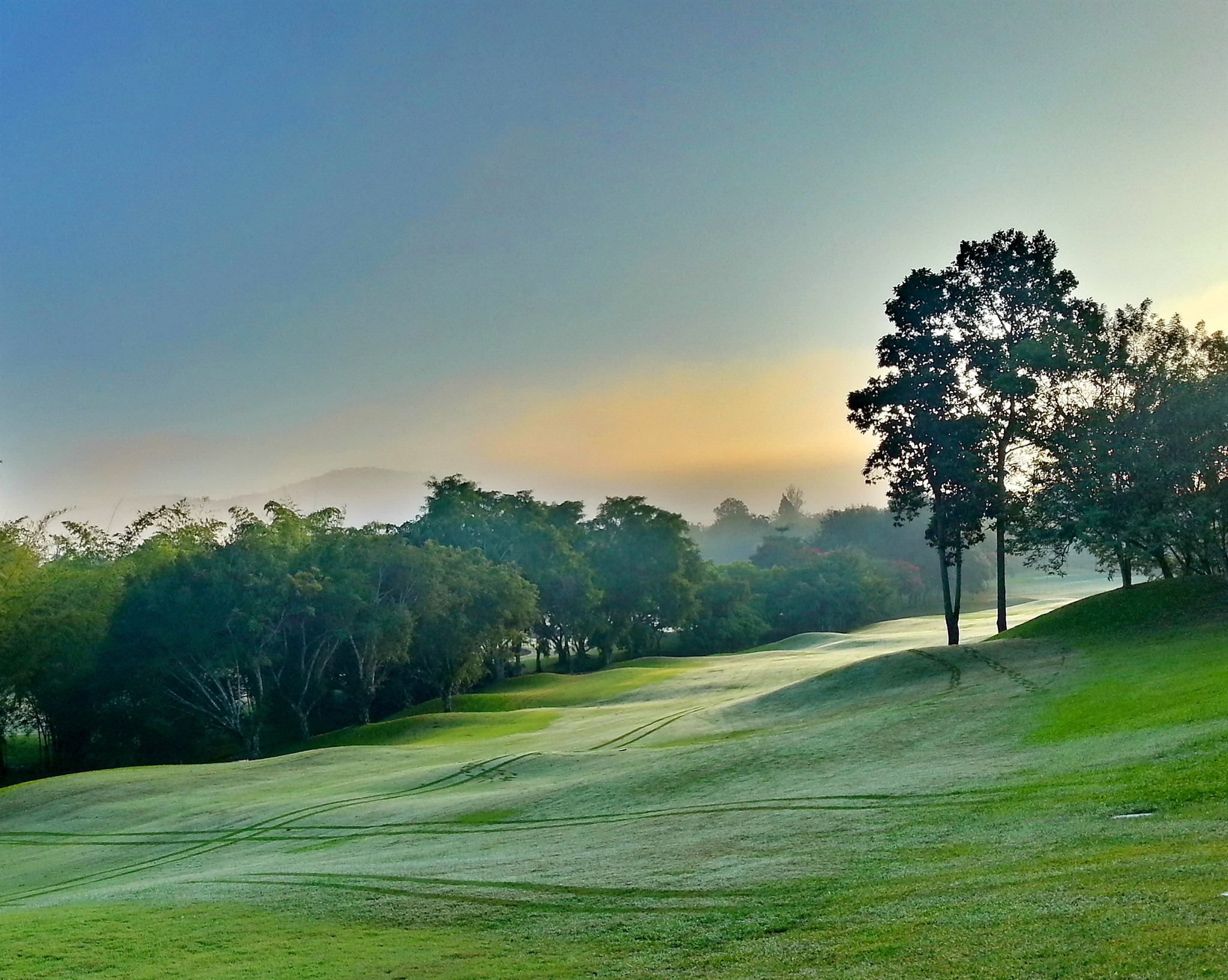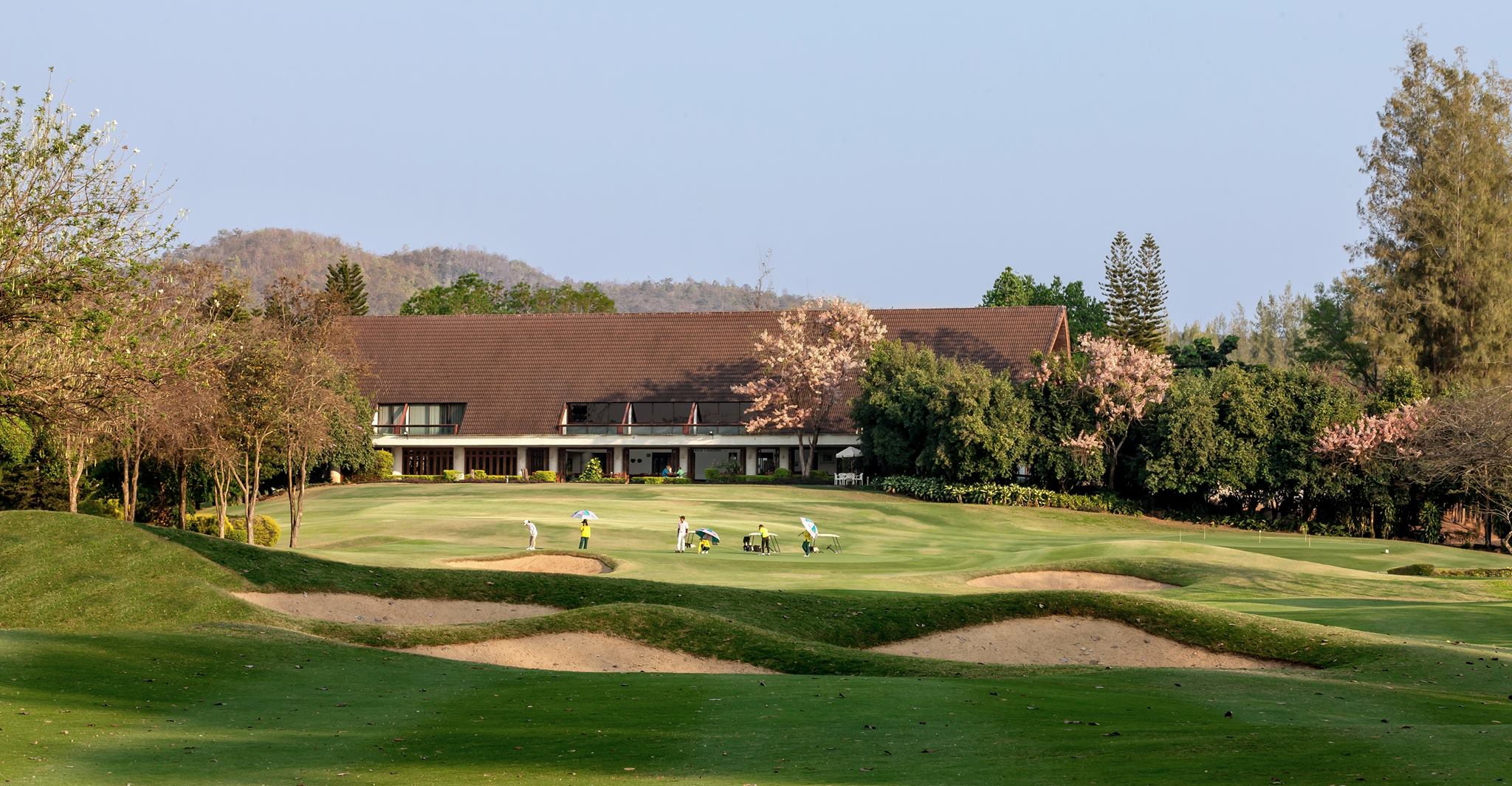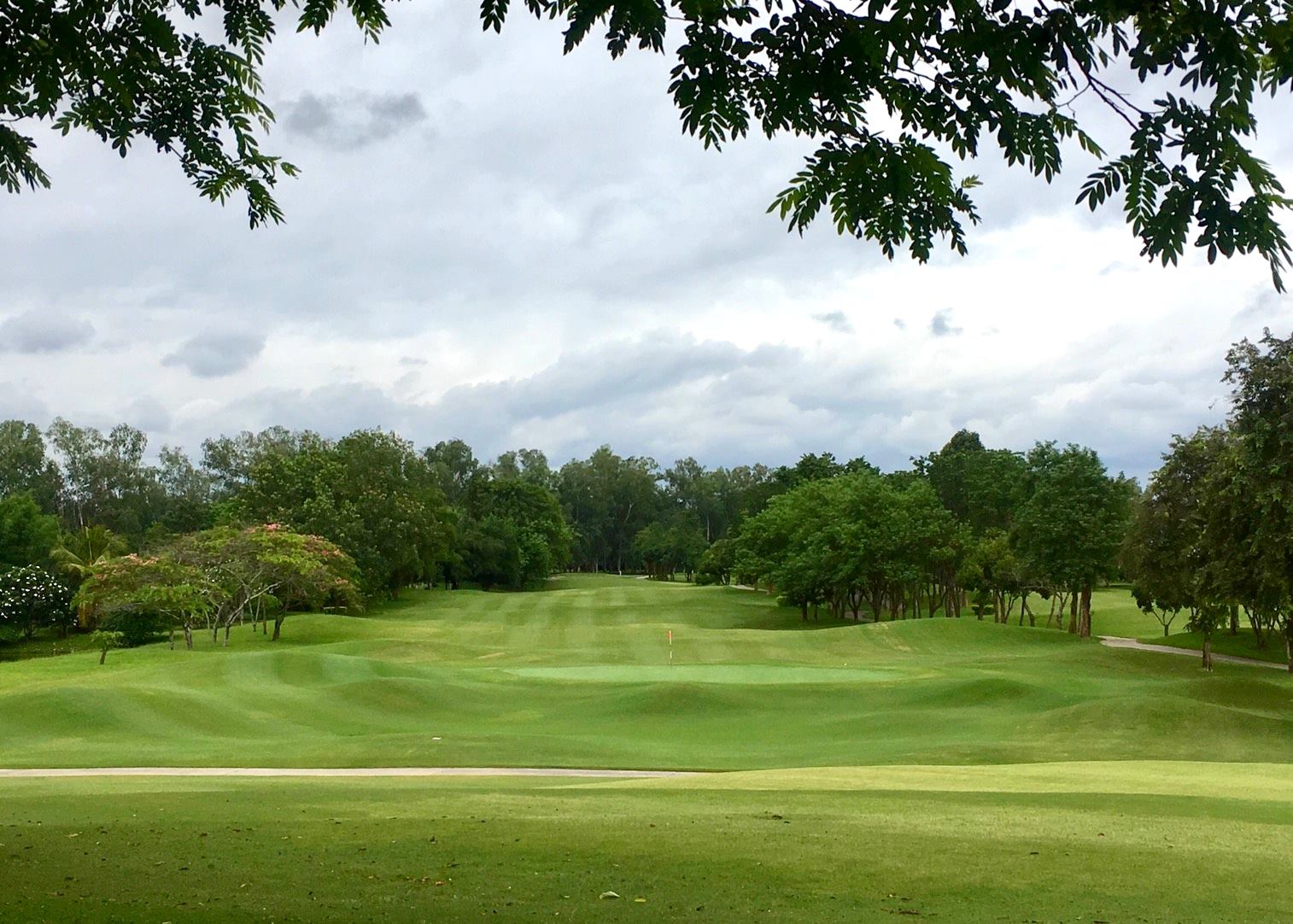 Notable mentions
North Hill Golf Club
North Hill Golf Club is the ideal location for golfers of all levels to develop their skills. This welcoming area is great for family gatherings, friends, and business activities. All features have been created to meet a wide range of requirements, including North Hill's MIX Bar & Restaurant, spa, fitness center, deluxe driving range, pro-shop, and North Hill City Resort.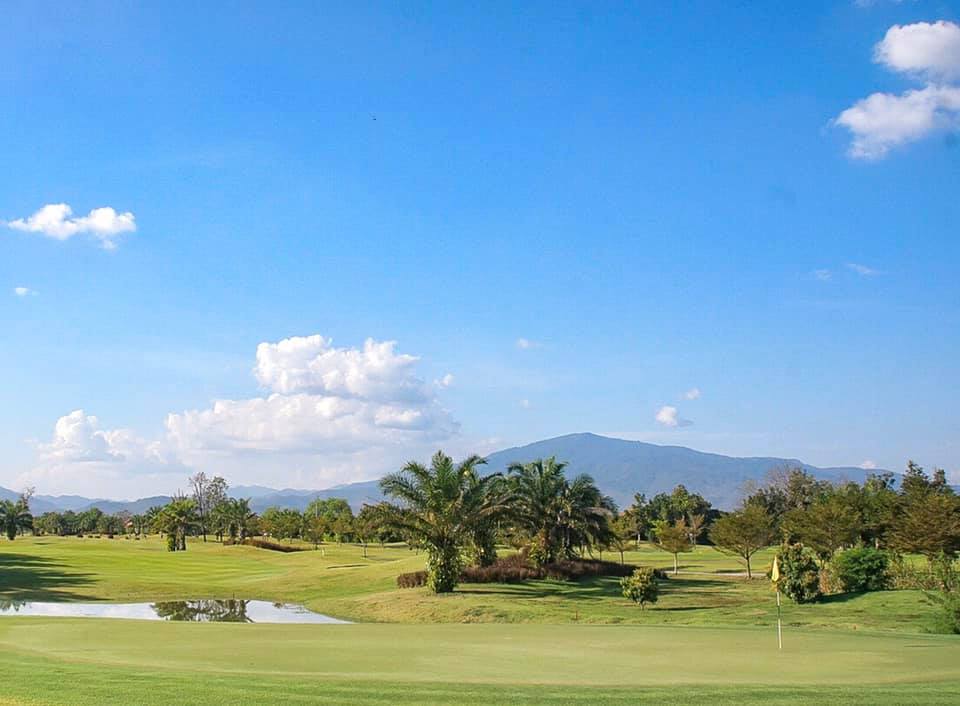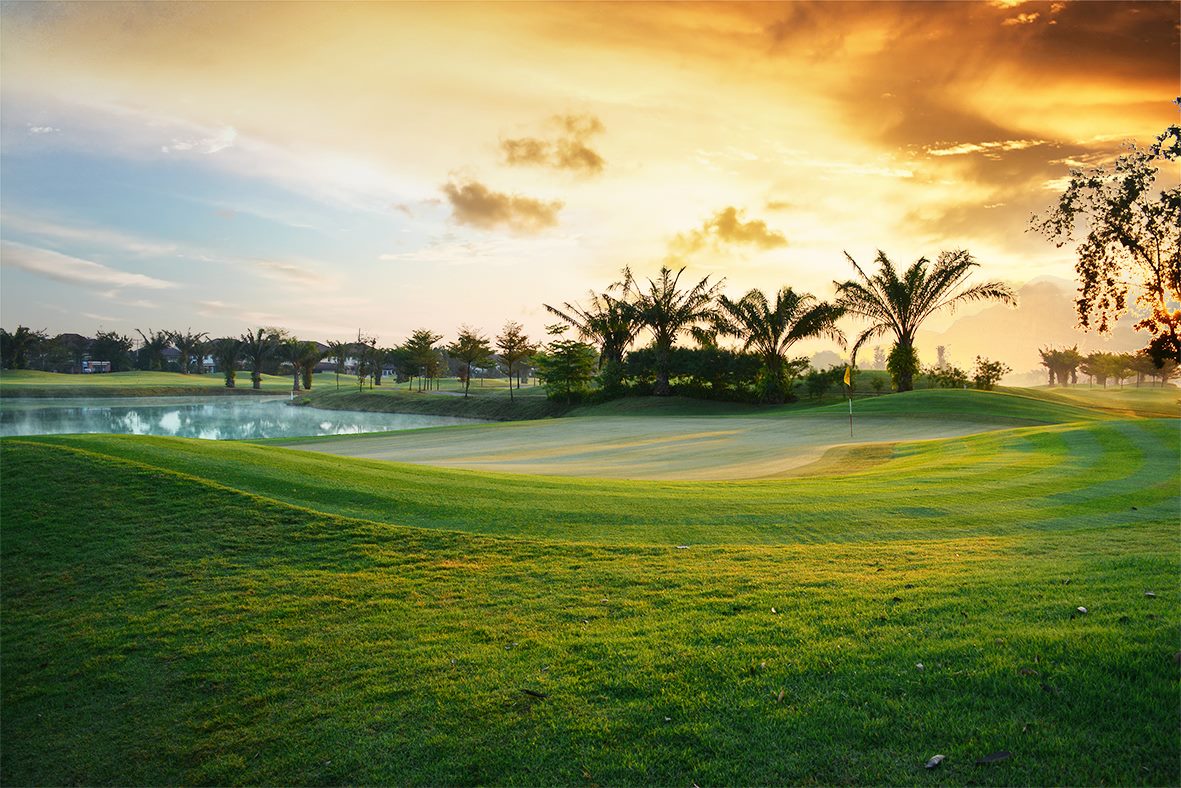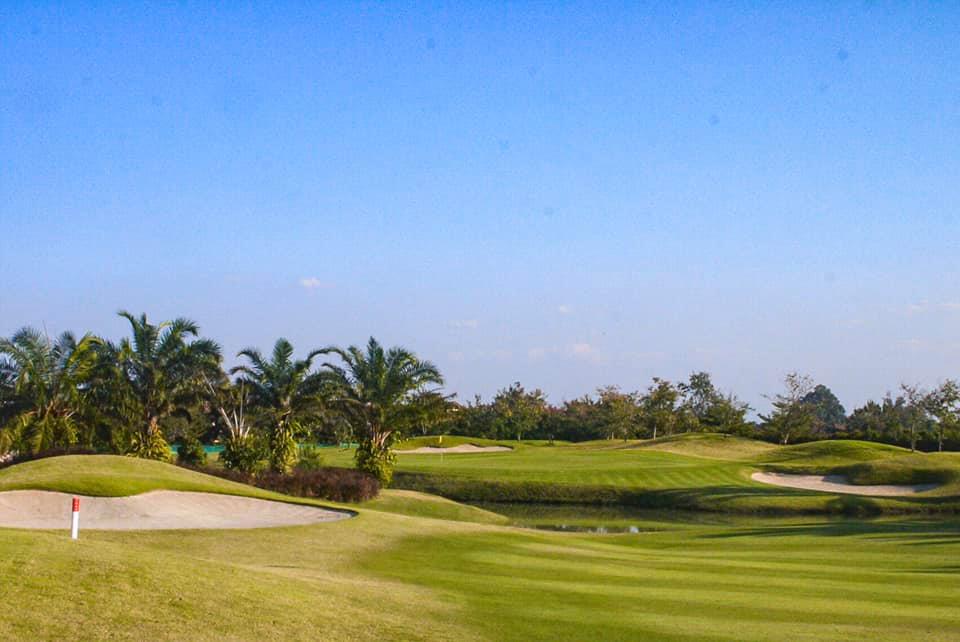 Gold Canyon Golf Course
Gold Canyon Resort and Spa is in a remote, wild area some 1 to 1.5 hours from Chiang Mai and opened in 2009. Gold Canyon is located near Lamphun and is surrounded by orchards, forests, and canyons. The rural environment provides a peaceful and picturesque ambiance, complemented by the Chiang Rai golf course.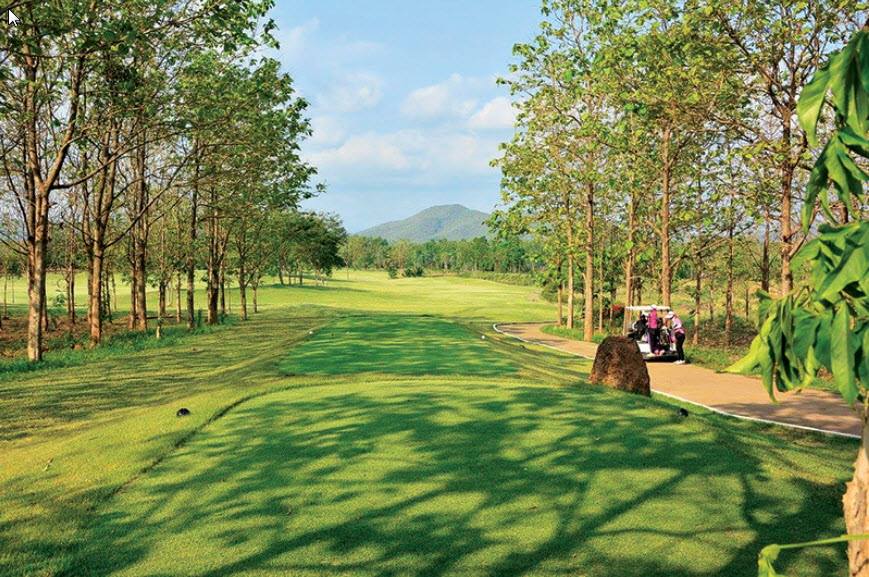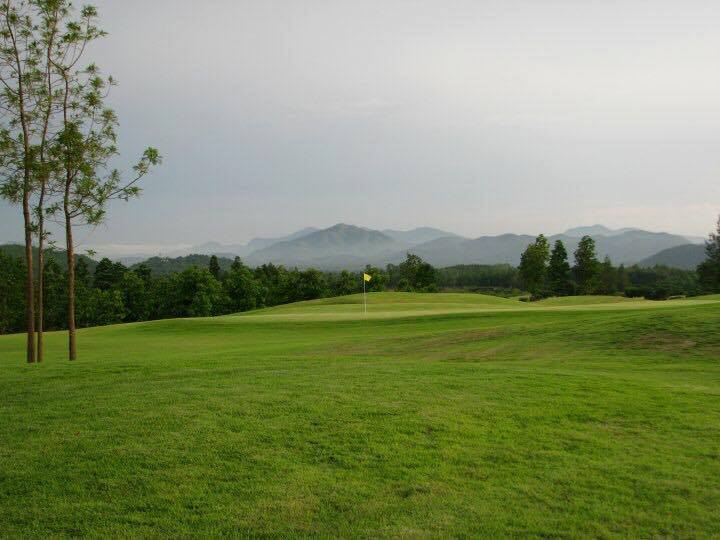 Chiang Mai is an ideal destination for golfers, with several top-rated courses available. The climate is perfect for golf, and the scenery is breathtaking. If you're looking for a challenging course, Gassan Legacy Golf Club is worth a visit. For a more relaxed game, North Hill Golf Club is a great option. And if you want to escape the crowds, head to Gold Canyon Golf Course. Whatever your level of play, you're sure to find a course that's perfect for you in Chiang Mai.
Other Recent Blogs