Well known all over the world as the annual golf course hosting the prestigious Honda LPGA Thailand.
The Siam Country Club Old Course and its parkland style 18 holes were designed by Japanese course architect Isao Mazumi back in 1971.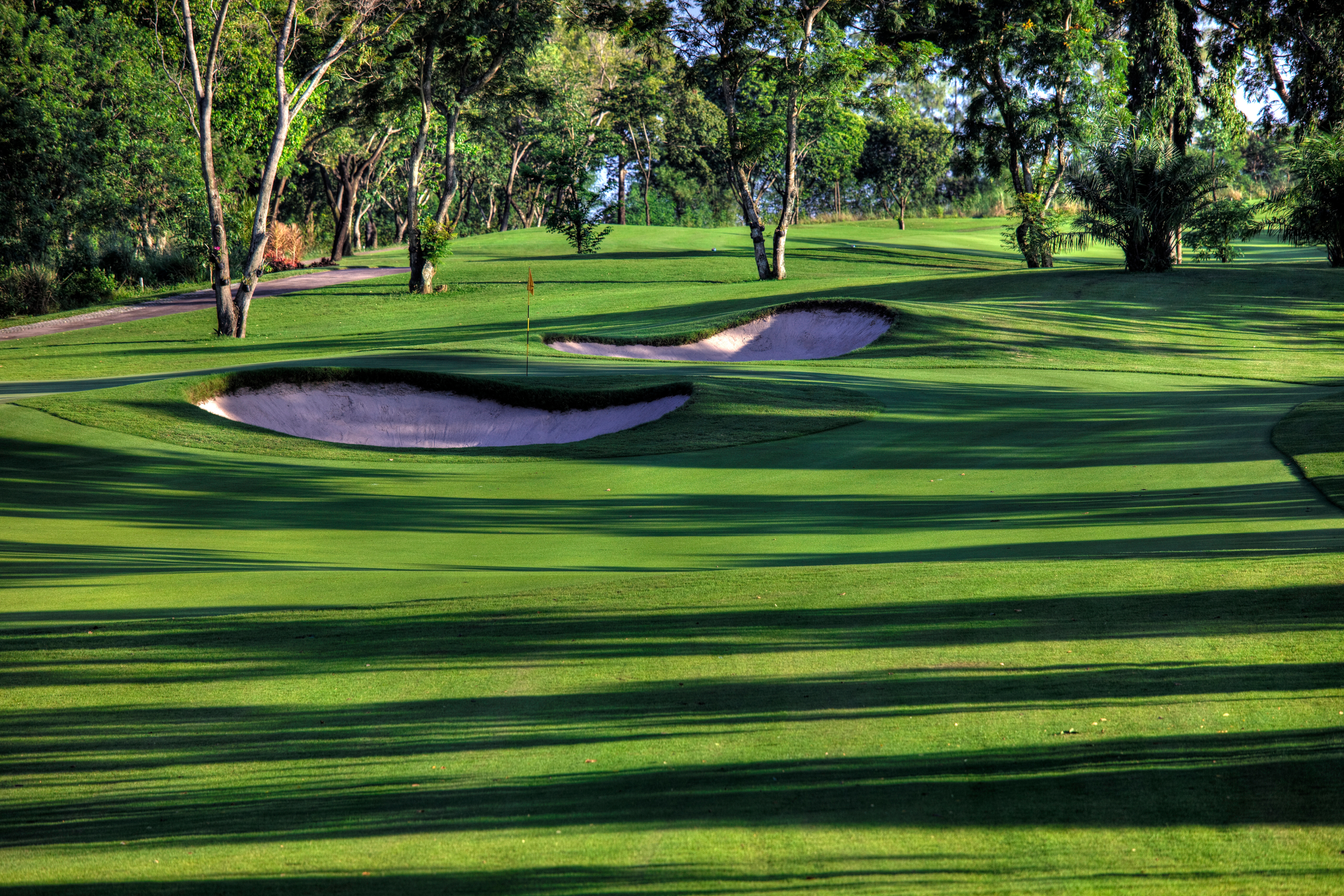 In those days it was the second course to open in Thailand.
Since then Lee Schmidt and Brian Curley were brought in in 2006 to do a complete renovation and the course reopened in 2007.
They used Seahorse Paspalum on the fairways and Novotek on the greens and created over 100 bunkers to test your game.
They took out a few trees but left many mature trees there which can offer a bit of shade on hot days.
While the course was closed the clubhouse had newly refurbished facilities too.
The par 72 7,162 yard golf course is regarded by local and international golfers alike as one of the best golf courses not only in Pattaya but in SE Asia.
73rd best golf course in the World
In fact, in 2018 Siam Country Club Old Course was recognized by Golf Digest in the US as the 73rd best golf course in the World.
There are many challenging holes throughout the golf course, and many of you will most likely remember most of them having watched the LPGA stars play here on TV.
Their scorecard has hole number 11th a nifty par 4 450 yard hole as handicap number one.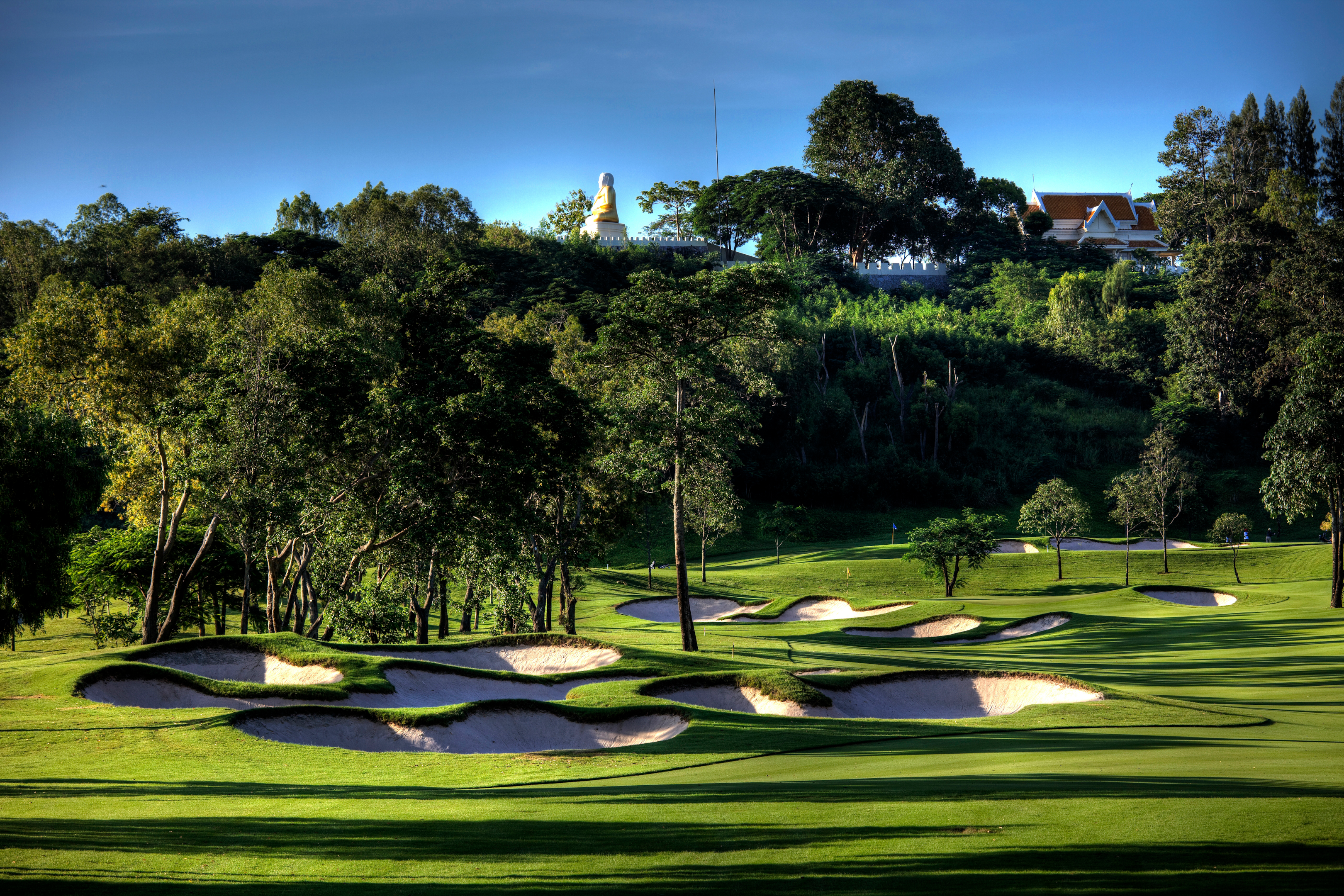 However, the club's signature hole is their uphill 9th at 422 yards. Bunkers along the way onto a heavily sloped green. Many golfers get caught out here.
However, we think they leave the best to last their 18th a 540-yard par 5 dog leg uphill.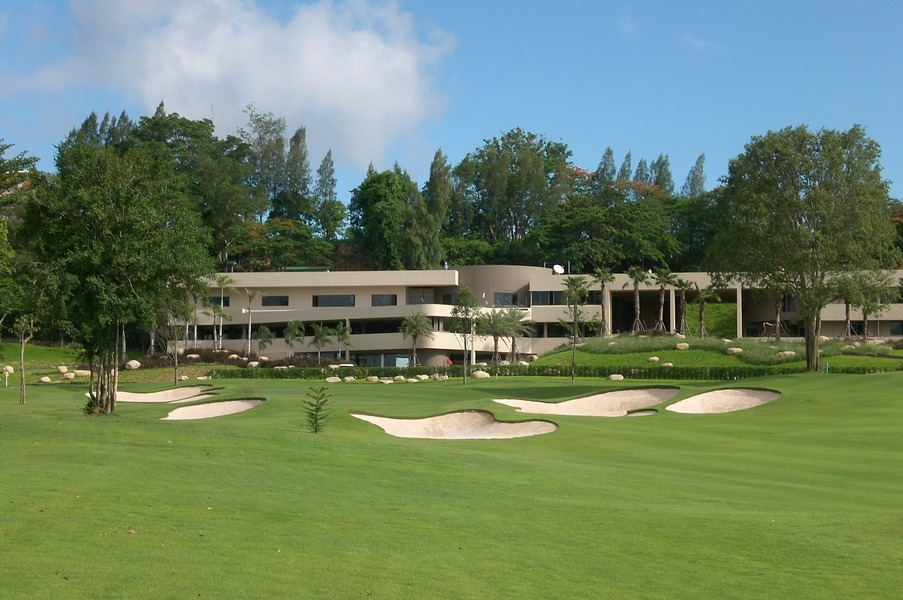 Dramas galore
The second shot here has cost many an LPGA star as the raised green not only is surrounded by bunkers but with extreme slopes even if your ball lands on the green when you arrive your ball may have rolled 40 meters away.
This hole has seen more dramas than a Thai soap opera.
The facilities are first class and the marshalls are quite strict on your tee times so don't be late.
When you complete your 18 holes you will begin to realise why so many golfers want to experience a round of golf at Siam Country Club Old Course. If you regularly play golf and although there are of course some wonderful other courses the renovations have made it the best course in Thailand.
Other Recent Blogs