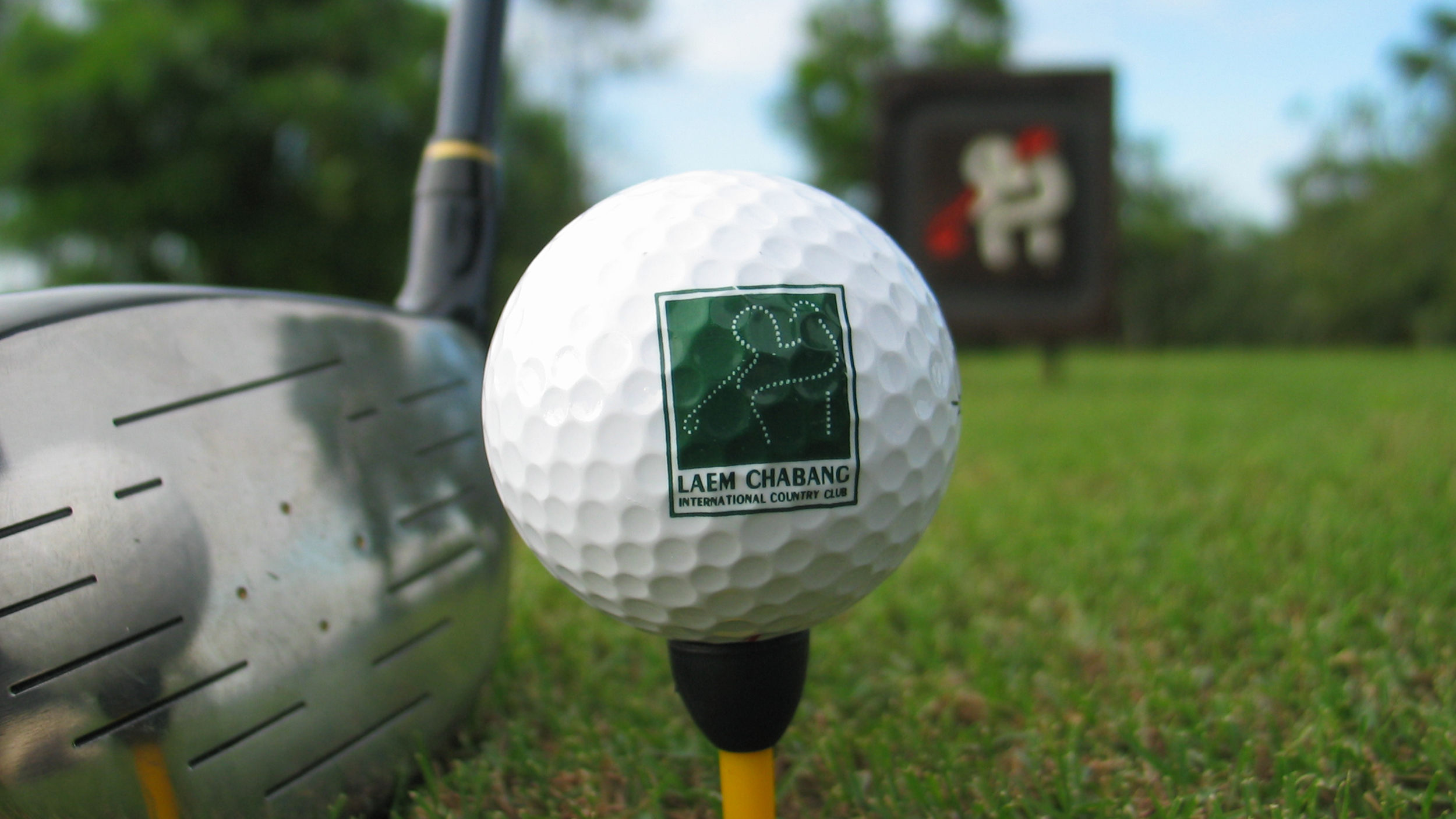 We all need golf balls and depending on how good our game is some can need a lot less than the high handicappers.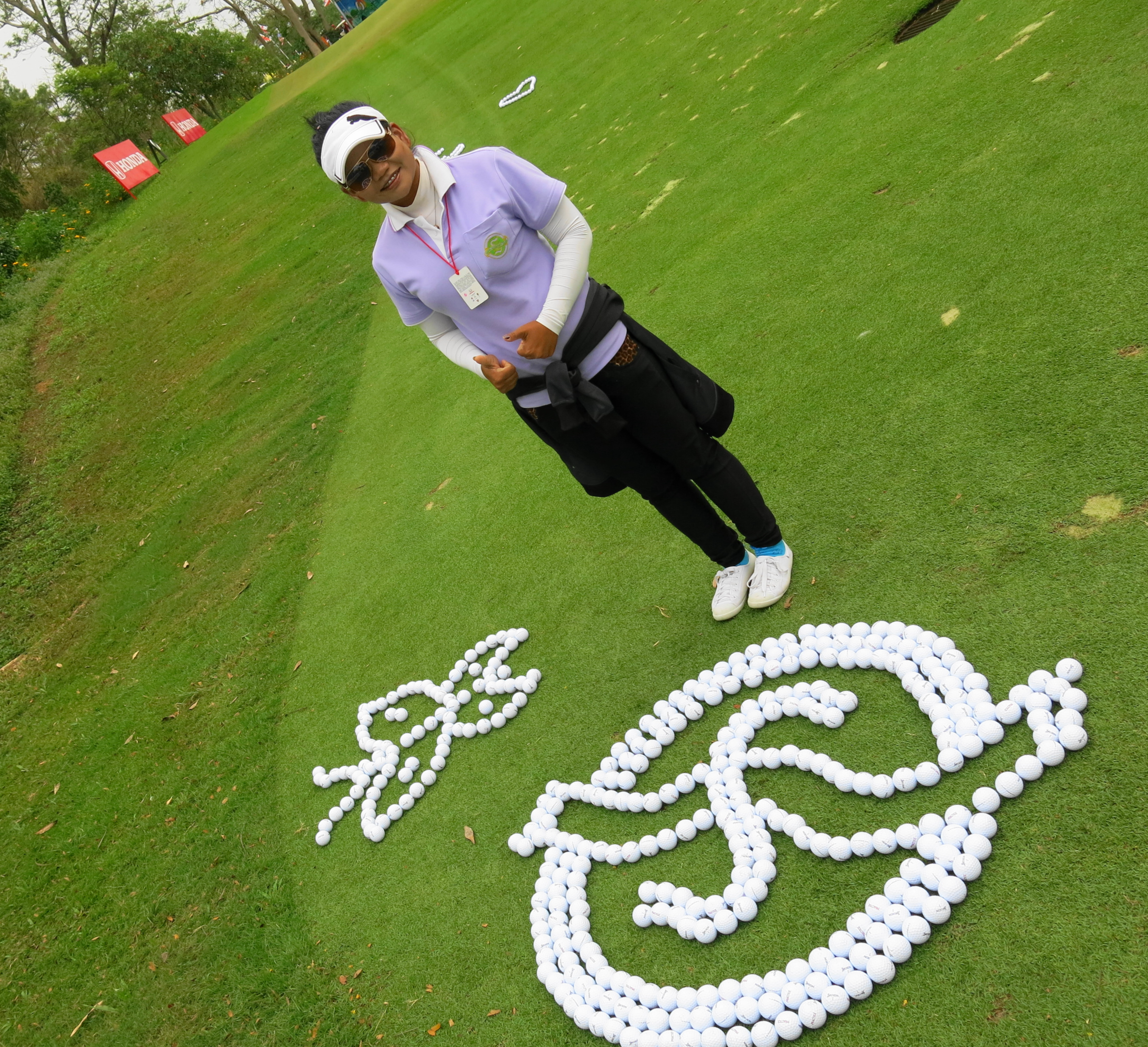 Most of us spend a lot of time trying to select the best golf equipment to put into our golf bag, and then we just tend to grab a box of golf balls as an afterthought, often without a lot of research.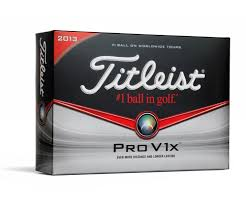 Some balls will give you a low spin, but most amateurs just want their golf ball to go further down the fairway.
Golf Balls are expensive
The average price of new golf balls though can cost quite a lot throughout the golf season, especially if you are buying the top brands, and a dozen balls can set you back quite a lot.
I wonder how much you in the golf community spend a year on golf balls or even in your entire life?
Would expect you might need a mortgage!!!
A good golf ball would be a top brand like Titleist or Calloway, who spend millions on marketing so we golfers are brainwashed into thinking we cannot play with any other golf ball.
Lost balls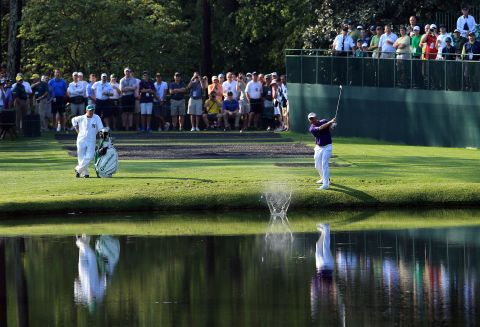 These are the expensive golf balls, but as golf balls cost a lot, most of us want to save money on buying a new ball here in Thailand, there is now a thriving business in selling lost balls.
If you have just teed off and you see your golf ball plop into the lake more than likely there will be a Thai golf fisherman swimming after it even before you hit your provisional.
Beware of Thai golf fisherman
Some of the top clubs are covered by these guys, as the balls tend to be all the top brands and have often been used on only a couple of holes.
To get a pitch at a good par 3 over water can reap thousands of balls every year.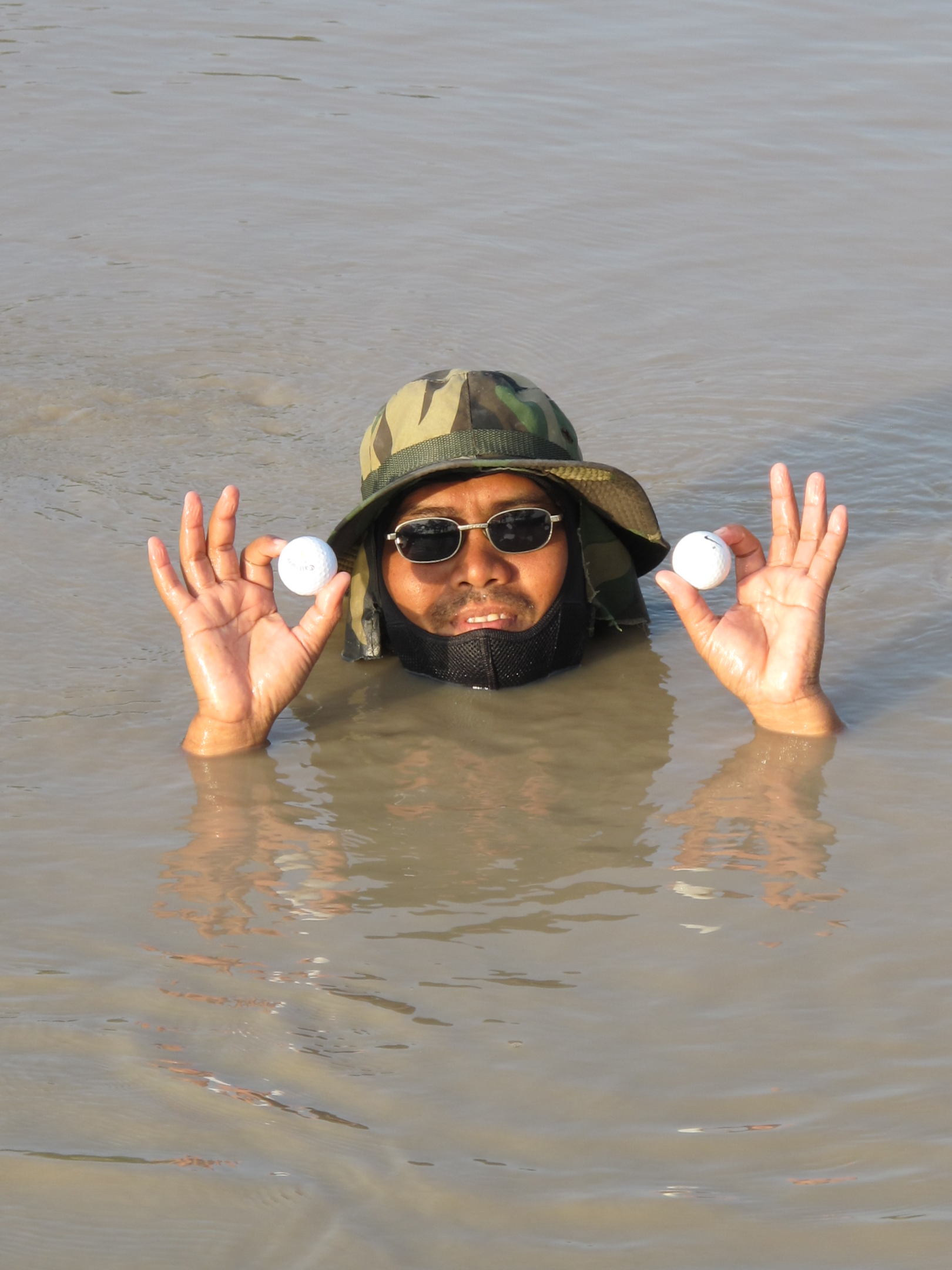 Most of these golf ball fishermen make a reasonable living reselling them on the roadside often outside the golf club where you are playing or sometimes even on the course.
Most golfers would never know if you could be buying back your original golf ball for the second time costing you even more money!
The bonus is instead of paying top dollar for a box of branded golf balls, you can pick up half a dozen golf balls at a roadside shack for less than US$5.00.
Can you imagine the number of golf balls lost over a weekend across the 280 golf clubs in Thailand?
Assume we lose an average of three golf balls a round
As most of us are high handicappers assume that we most likely will average say 3-4 balls a round. Some may go-round with just one which the hackers could lose up to a dozen!!!
Maybe more if it is windy and there are a lot of water hazards or tall rough.
Assume 33,600 play golf on a Thai course at the weekend
Some of the top clubs could see up to 24 plays teeing off every hour from sunrise to around 14.30hrs. Which could mean up to 216 players.
Now not all 260 Thai courses will be that busy on a weekend so let us say each course averages 60 plays each day. So that would be 16,800 players on Saturday and another 16,800 players on Sunday.
If each player loses 3 balls per round then over a weekend we could lose over 100,800 golf balls.
That is a huge amount of money in the lake of lost in the rough.


Microchips in golf balls!!!
Some golfers even suggested it would be easy for manufacturers to insert a microchip in the ball and then the player could locate his ball in the rough or behind the trees on all the golf courses.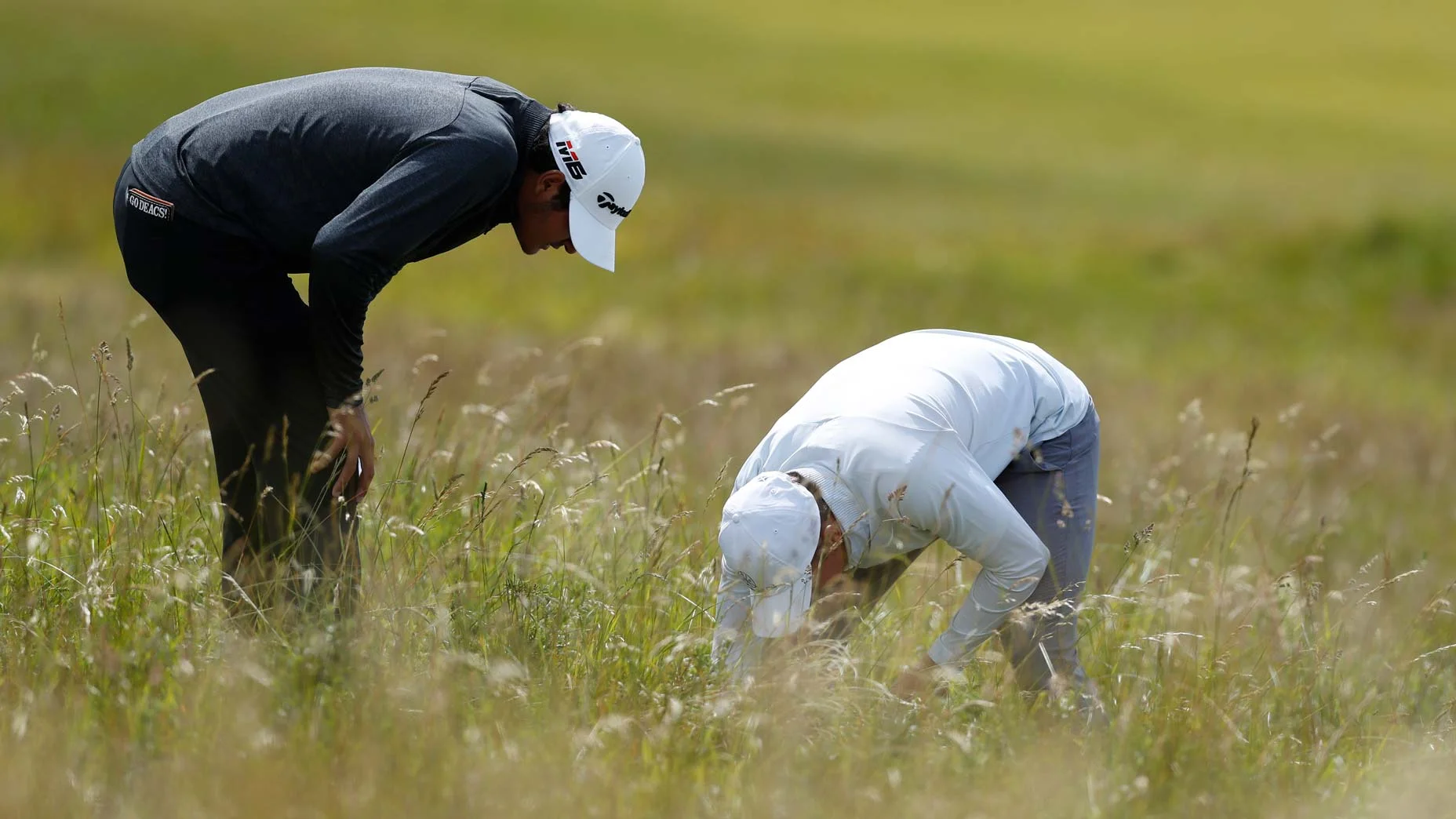 Of course, this idea did not go down well in the board rooms of the top brands who want us to lose our golf balls so we keep buying more and increasing their profits.
A new golf ball means that an average golfer will spend more to play golf, whether on public courses, municipal courses, or just on your home course.
With rising green fees the round cost is rising and you also in most cases need to add on the cart fee and pay the caddie fee and tip too.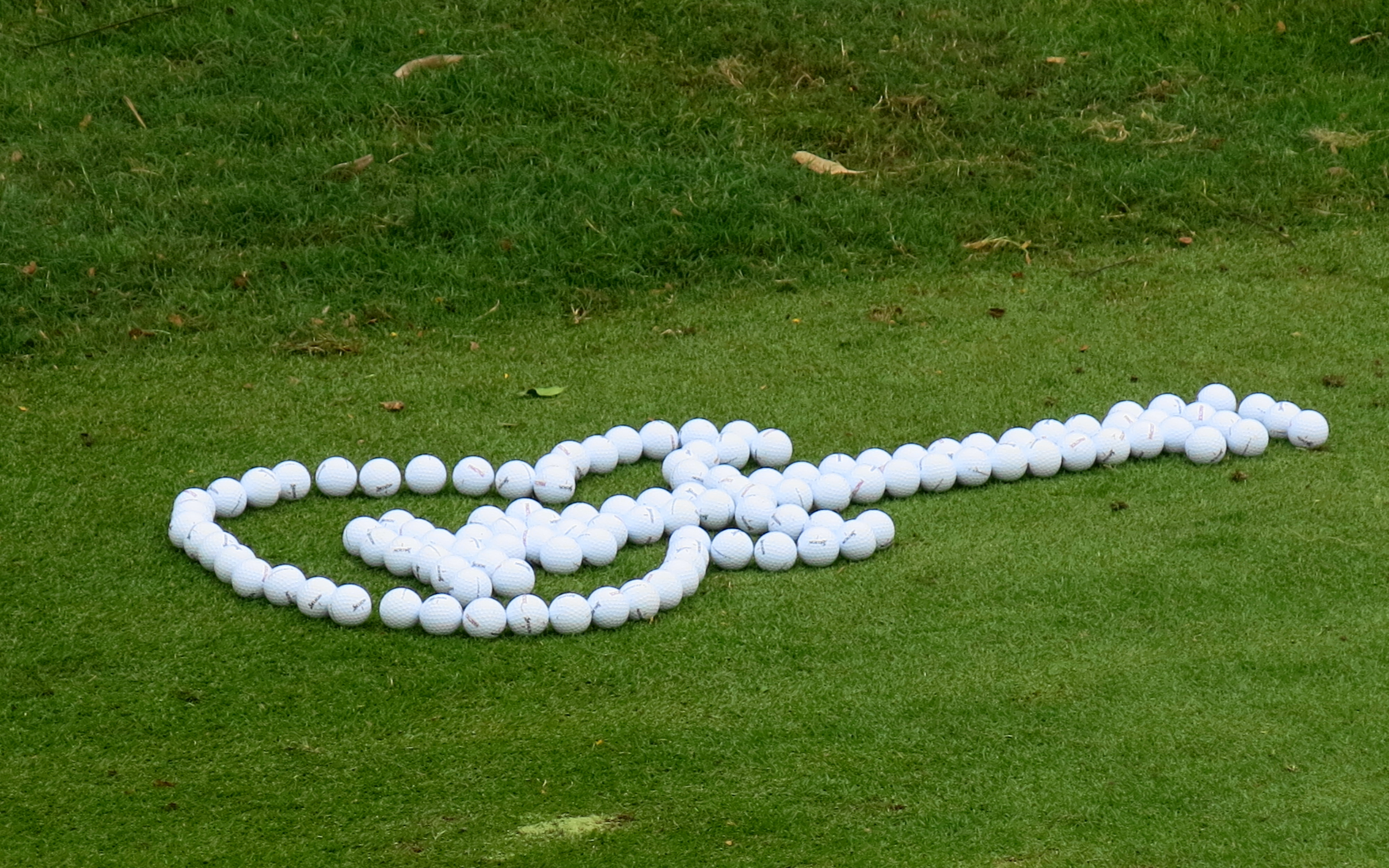 Other Recent Blogs